Epson Pro Cinema 6050UB 4K HDR Projector Is Made For Home Theaters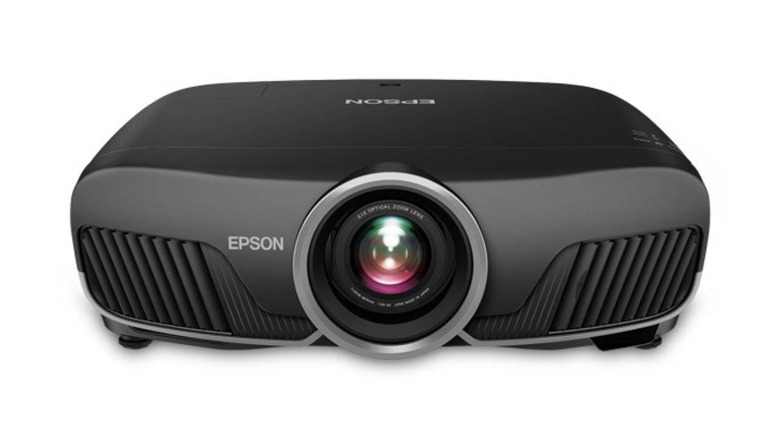 Epson has a new projector designed for high-end home theaters, the Pro Cinema 6050UB 4K PRO-UHD projector with HDR10 support. The company claims its new model is the most advanced 4K project designed for home theaters — it offers a number of notable features, including 10-bit color output, the maker's UltraBlack technology, and 2600 lumens of white and color brightness.
The new Epson Pro Cinema 6050UB 4K PRO-UHD projector is here to compete with other 4K home theater models announced over recent months. Buyers can expect a high-end experience, according to the company, which says it has packed its new projector with proprietary processors that work to enhance resolution, produce high dynamic range, and process images.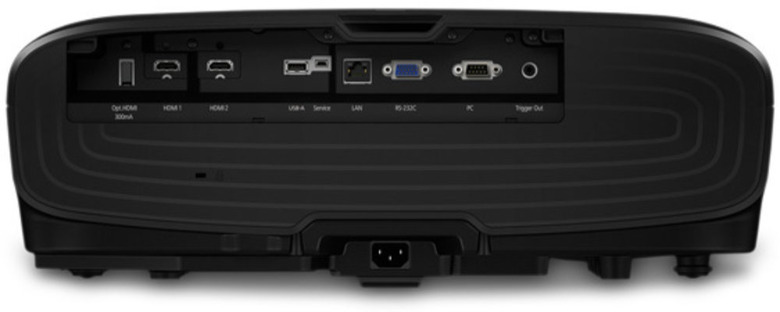 The new model features Epson's 4K PRO-UHD high-performance optical engine, support for 4K HDR video at 60Hz, and a dynamic contrast ratio up to 1,200,000:1. The projected image's wide color gamut covers the full DCI-P3 color space, according to Epson, which used its own proprietary glass projection lens featuring 15 elements and zero light leakage.
The new PRO-UHD model features a ZX Digital Imaging processor, H2 HDR processor, S2 Pixel-Shift processor, True 3-Chip project design, real-time HDR curve adjustment, HDMI 2.0 connectivity, and a three-axis motorized lens that can shift up to 96-percent up and down across the vertical axis, plus up to 47-percent left or right shifting across the horizontal axis.
Talking about the new 4K projector is Epson America's Rodrigo Catalan, who said:
Setting the bar with color precision and delivery of immersive 4K content, the Epson Pro Cinema 6050UB offers a level of performance that challenges comparable projectors currently available on the market. Equipped with proprietary processors for resolution enhancement, HDR, and image processing, the Pro Cinema 6050UB delivers life-like detail in every scene for an unforgettable home theater viewing experience.
The Epson Pro Cinema 6050UB 4K PRO-UHD projector will be available through CEDIA and 'specialty dealers,' according to the company. The model is priced at $3,999 USD.