Epson Jumps Into The Linux PC Market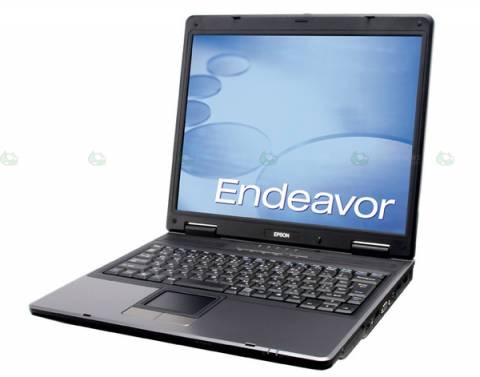 When you hear the name EPSON, what images come to your mind? Mine, like many of you I'm sure goes to inkjet printers, or even scanners. But Linux-powered PCs? That one never crossed my mind.
EPSON is looking to release both a desktop and laptop running the open-source OS. The Endeavor LX7800 desktop will feature processors ranging from Celeron to Core 2 Duos, (sorry, no AMD here) though little else is known about these.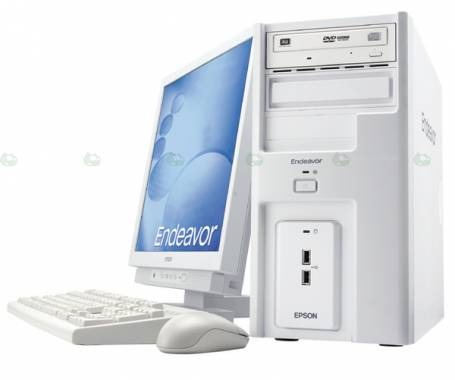 Their Endeavor LX1000 laptop will sport a 15-inch XGA screen and an ATI Radeon Xpress 200M GPU. Little is known about either of these systems, though they will be BTO and running TurboLinux.
TurboLinux computers now sold by EPSON [via akihabaranews]