Epix Now on-demand streaming service arrives on Android TV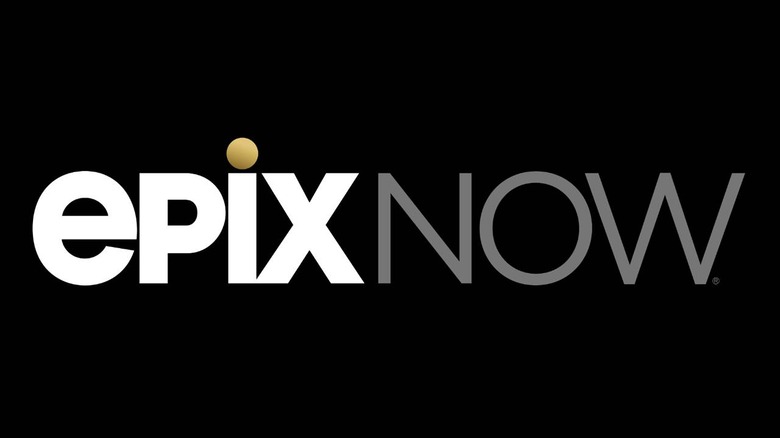 Premium television network Epix, as with HBO, Showtime, and Starz, has its own on-demand video streaming service called Epix Now. Individuals who want access to the premium content can sign up for the streaming service as an alternative to the television network, which otherwise requires either a cable or satellite subscription. As of Friday, users can now access the content on Android TV devices.
The on-demand Epix Now service launched as an option for cable-cutters back in February, doing so at a much lower rate than competing service HBO NOW. The app first arrived on mobile devices, later expanding to the Amazon Fire TV and Roku platforms.
As is typically the case with these TV apps, the service took quite a bit of time to arrive on Google's own platform. In an update released Friday, Epix Now gained support for Android TV, bringing the same functionality users have already enjoyed on Android phones and tablets.
The new support is rolling out now, according to the app's changelog, and should be available to all subscribers soon. Epix Now costs $5.99/month, putting it around the same price as CBS All Access; the service is one of the cheaper on-demand video streaming options, undercutting Hulu, Netflix, HBO NOW, and most other competitors.
For that price, customers get streaming access to the full Epix catalog, including original content. Cable and satellite television customers can sign up for the premium network through their provider, as can the customers of multiple OTT Internet television services.