Epic talks Fortnite Competitive bugs, balance tweaks and AMA plan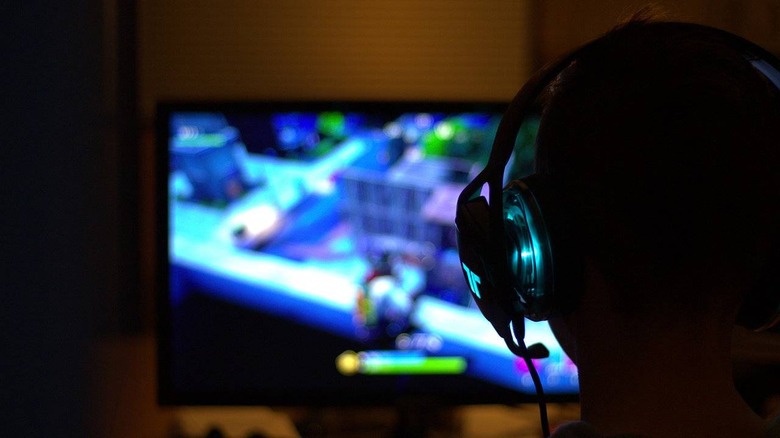 Epic Games has offered some details on the major bugs recently experienced during its competitive gameplay and its decision to disable all vehicles during this weekend's planned Finals. The matter revolves around a 'critical issue' the company discovered last weekend involving in-game vehicles and a bug that caused players to get stuck in them. The company also talked about the disconnecting duos issue, some upcoming balance adjustments, and more.
The Fortnite Finals planned for this weekend won't include vehicles, something Epic revealed earlier this week. The decision to disable the vehicles is temporary and in regards to the exiting bug that resulted in the Baller being disabled last week. As suspected, Epic plans to return vehicles to competitive play in the future, though.
Vehicles will return to Fortnite competition games starting with the game update that'll arrive next week. Both Arena and the Tournament will have vehicles once again starting next weekend — and, hopefully, without the bug that causes players to get stuck after entering a vehicle.
In addition to the vehicle bug, Epic talked about the disconnecting duos issue today, saying that it has 'changed the game logic of how disconnecting duos work' starting for this weekend's competitive play. The company explains that during Week 6 of the Fortnite World Cup Online Open, duos who disconnect while loading into the pre-match island will be able to leave without receiving a penalty, assuming that happens before the Battle Bus launches.
However, once the Battle Bus launches, Epic says "the team will have the match count to decide if the solo remaining player decides to stay." Going forward, the company will use an in-game message to "make this decision crystal clear" to competitive players.
Beyond that, Epic says that starting with the version 9.01 Fortnite patch notes, it will provide extra context to any significant game changes — and that includes some info on the balance adjustments coming to the Baller, Drum Gun, Slipstreams, and Compact SMG. Finally, the company says that it will soon make "Hold to Swap" a settings option and that it will be holding an AMA on the Fortnite Competitive subreddit "in the next few weeks."