Epic reveals new Fortnite v10.10 update plan after delay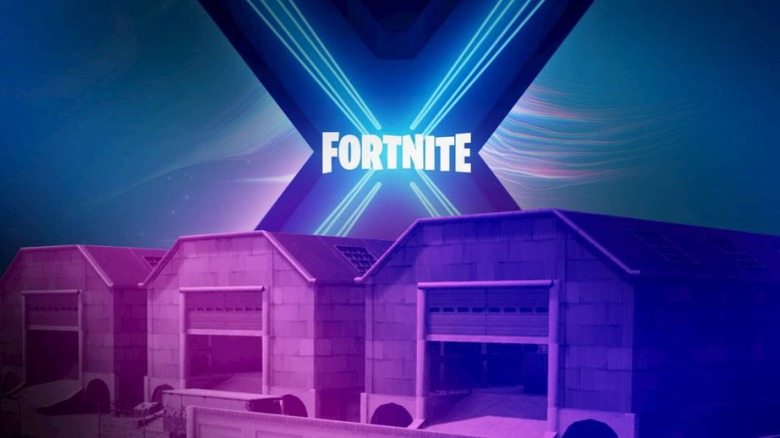 On Monday, Epic announced that it had to delay the Fortnite version 10.10 game update due to the discovery of last-minute bugs, though it didn't say what those bugs were. The company wasn't able to offer the new update release plans because it hadn't, at that time, determined how long it would take to fix the issues. A single day later, the company is back with all the details on its v10.10 plans.
As expected, it didn't take long for Epic to fix the bugs it discovered in the upcoming Fortnite version 10.10 update. Around 24 hours after its delay announcement, the company has tweeted an update saying the patch will drop at 4AM ET / 1AM PT on August 14 (that's tomorrow).
Patch v10.10 arrives soon!

Downtime begins tomorrow, August 14 at 4 AM ET (0800 UTC).

— Fortnite (@FortniteGame) August 13, 2019
Players can expect a number of updates in the v10.10 release, the most notable being a slight tweak to how the mech suit works in the game's competitive modes. Though Epic isn't removing BRUTE — to the dismay of upset players — it has stated that it will reduce the vehicle's spawn frequency in Arena and Tournament matches.
The decision wasn't adequate for many players who want to see the suit entirely removed or, at minimum, its health drastically lowered. Instead, Epic said it will add alerts that make it easier for players to figure out when BRUTE is targeting them, including a new laser that shows the direction the rockets will shoot.
Some players speculate that BRUTE will have a role in future planned game evolutions, but it remains unclear why Epic has elected to keep the vehicle in competitive matches. The mech suit is the most controversial in-game item since the brief availability of the Infinity Blade.