Epic Games Sues Playtester Over Alleged Fortnite Chapter 2 Leaks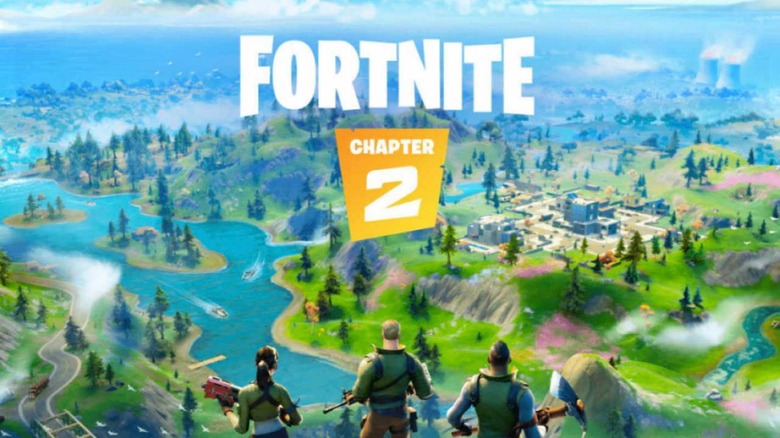 Epic Games has filed a lawsuit against a playtester who it claims was involved in leaking details about Fortnite Chapter 2 ahead of its release. The lawsuit alleges that this playtester spoiled some of the Chapter 2 surprises and violated a non-disclosure agreement related to his involvement in testing the game's user experience.
Fortnite Chapter 2 was the biggest change in the battle royale game since its release. The company had heavily teased the upcoming changes in a variety of storyline events throughout the tenth season, including progressively more obvious hints dropped on the game's official Twitter account and, soon after, an ominous background made available for players.
That all led up to the big black hole event that caused the game to go offline for two days; during that time, players merely saw a mysterious ball of electricity that randomly released numbers and subtle energy fields. Many players anticipated some of the changes that ultimately arrived in the game thanks, in part, to leaks from various people across Twitter.
Epic is alleging that one of its playtesters contributed to these leaks by sharing some information that was made available to them as part of their involvement in testing the game's user experience. One of the alleged bits of leaked info involved the ability to swim in the game's bodies of water. Later on, the playtester allegedly shared an image of the new island map.
The company claims in its lawsuit, which was filed in North Carolina, that, "As a direct result of [the playtester's] breach of his contractual obligations under his NDA, Epic has sustained and will continue to sustain damages in an amount to be determined." Epic Games hasn't officially commented on the newly spotted lawsuit, however.