Epic Games Store's latest free game is Super Meaty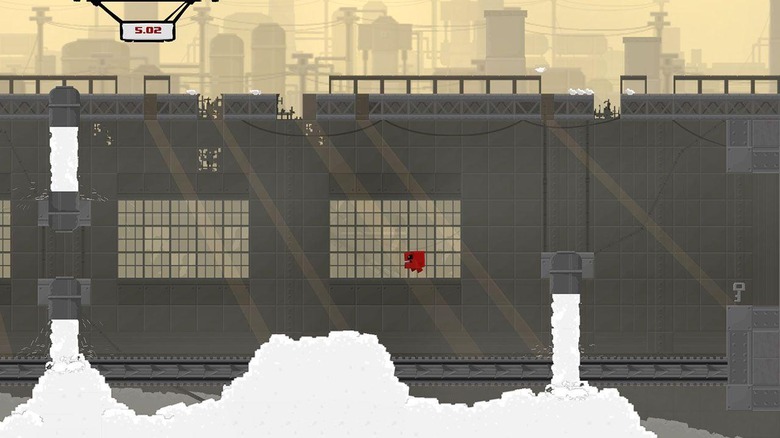 It's hard to believe, but it's been nearly a decade since Super Meat Boy first released. All these years later, it's still held up as one of the best platforming games ever made. While we're sure a lot of people have already played and completed Super Meat Boy, those of you who have avoided it this long can snag a copy for free.
Epic Games is giving away free copies of Super Meat Boy through its freshly-launched game store. One of the hooks of the Epic Games Store is a constantly-rotating free game that anyone can download – the first was Subnautica, and now we've moved onto Super Meat Boy, which is free until January 10. Epic hasn't revealed what the next free game will be, but we'll likely hear about that as we get closer to the end of the Super Meat Boy promotion.
Of course, you'll need to register an account with the Epic Games Store in order to download Super Meat Boy, but other than that, the game is free without any strings attached. Once you add the game to your account, it's yours to play forever.
Obviously, Epic stands to benefit from these free game promotions, as they draw in people who ultimately create accounts for the Epic Store, which can use all the users it can get here early in its life. Epic has an uphill battle if it wants to unseat Steam as the place to buy PC games, but these free game promotions and the revenue sharing model it's offering to developers will definitely help with that.
So, if you've yet to play Super Meat Boy, now is the best chance you've got to try it out. Even if you've already played the game on other platforms, this is a good way to get a copy for PC and play through it again.