Epic Games Store now has a customer-friendly refund policy, matching Steam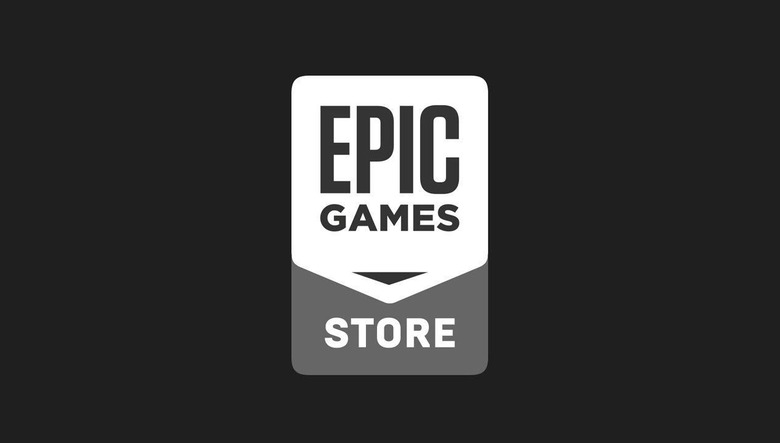 The Epic Games Store launched last month with the potential to make the biggest shake-up in the PC games marketplace since, well Steam, its biggest rival at this point. Unfortunately, it made its debut with a much more conservative refund policy than what Steam users are accustomed to. There's good news today, though, as Epic has announced a new refund system that allows players an unlimited number of refunds, making it an almost direct match for Valve's storefront.
Under the old policy, players were limited to just two refunds within a year. Now, they can ask for an unlimited number of refunds, as long as they are made within 14 days of purchase, and they have less than two hours of playtime on the game. Sergey Galyonkin, Epic's director of publishing strategy, announced the updated policy on Twitter, adding that players will still need to submit a support ticket to customer service for refunds, but that a "self-service" option is on the way.
We also changed our refund policy. Unlimited refunds within 14 days of purchase and under 2 hours played. The team is working on the self-service solution, but for now, you'll have to go through player support.

— Sergiy Galyonkin (@galyonkin) January 11, 2019
The other great change to the system is that players will no longer need to submit the long list of details that was previously required with refund requests, including IP address, last four digits of the payment card, date their account was created, and more. Epic says these verification steps were in order to protect "player security," but the new process seems like it will be much easier to use.
Galyonkin shared a few other details on ways they're working to improve the Epic Games Store, like adding local currency pricing to all 130 countries where the store is available. There's also plans for a user review system to be added, although only if game developers opt-in, along with a way to prevent "review-bombing."
Epic was recently hit with an "F" rating from the Better Business Bureau over poor support in 2018. Although most complaints were reported before the Games Store launched, the change in refund policy could help address some of the issues.