Epic Games Store doubles up on free games this week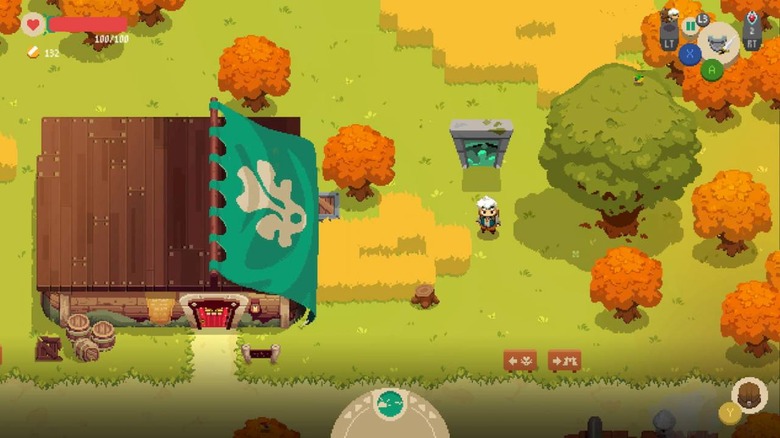 If you make a habit of grabbing Epic Games Store's free game each week, then there's a nice surprise waiting for you this week: the free game has rotated, and this around, two games have appeared in its place. It looks like this is the beginning of a trend for the Epic Games Store, since next week will also have two free games on offer. This week, the free games are Moonlighter and This War of Mine.
Those are two vastly different games, but both are worth the download for those who haven't played them yet. Moonlighter puts you in the shoes of a shopkeeper who sells goods to fellow villagers day in and day out. The twist is that by night, you'll go dungeon crawling for the goods you offer in your shop.
Moonlighter, like a lot of indie games these days, is something of a rougelike title, but that twist of managing a shop while farming the items to sell in it has led to a certain degree of success for the game. If you download it through the Epic Games Store and you discover you like it, there's also a brand new DLC called Between Dimensions you can buy for $6.99, which was released just a couple of days ago.
This War of Mine, on the other hand, it quite a bit more gritty than Moonlighter is. In This War of Mine, you'll play as a group of civilians attempting to survive the war that's raging around them. Your primary task is managing a hideout and making sure everyone is protected, fed, and cared for. This War of Mine emphasizes making tough decisions in the name as survival, so if you're looking for something that's more on the heavy side, this is it.
This War of Mine and Moonlighter will be available for free until August 2nd, so download from the Epic Games Store while you've got the chance. On that day, Moonlighter and This War of Mine will rotate out and be replaced by Alan Wake and For Honor.