Epic Games Forums "Compromised By A Hacker", Taken Offline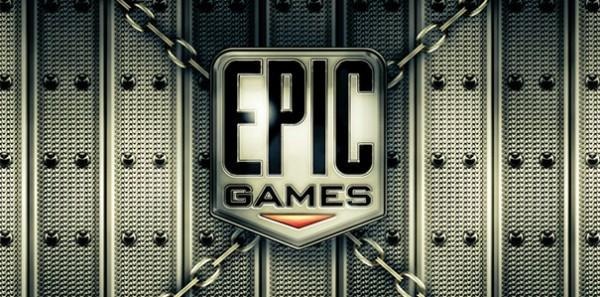 The Epic Games forums were recently "compromised by a hacker", the company has revealed, and as a result it has taken its forums offline temporarily. Forum members began getting emails recently, and in them Epic Games details that notified users may have had their email address, username, date of birth, and password compromised. Those who use the same password elsewhere are encouraged to change it on their other accounts, and have been told that once the forums come back the passwords will have been reset.
As a result of the breach, Epic Games took its forums.epicgames.com offline, and it remains that way currently. Only some of the forum sites were affected, however: Infinity Blade, UDK, Bulletstorm, Gears of War, and "prior Unreal Tournament games". The forum sites for Fortnite, Unreal Engine 4, and the new Unreal Tournament were left alone.
Epic Games says it is working with an unspecified "computer security firm" to get an idea of how the breach came about, and to help prevent such instances from happening again in the future. The company promises to relay additional information in the forums once it reopens them. When that will happen has not been stated.
At this time the disclosure is to advise users that their data may have been compromised by the hacker, whose identity likewise remains unknown. The company goes on to say that it is possible of the data that users stored and/or sent through the forums could have also been accessed. Users should be vigilant in watching for phishing emails.
SOURCE: Kotaku