Epic Games acquires Rocket League maker Psyonix, Steam future question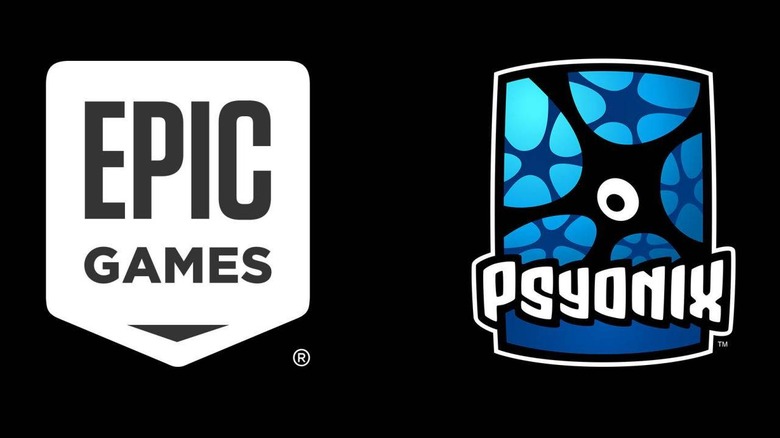 As a game developer and publisher itself, it's really not unusual for Epic Games to acquire smaller companies. It does become a bit curious, however, when it buys up a developer well-known for a hit title, like Psyonix, who made the unexpected wonder that is Rocket League. Things definitely take an even more interesting turn, however, when set in the frame of the buyer's bigger strategy, which includes making certain titles exclusively available on its own Epic Games Store.
Calling it soccer (sorry, football) on wheels hardly does Rocket League justice. Psyonix took what is clearly an absurd idea and turned it into an award-winning game. Who wouldn't want that to be in their portfolio, especially if it can be exclusively in their portfolio?
Epic Games and Psyonix have confirmed the acquisition though, naturally, no numbers were revealed. On Psyonix's part, it says that nothing will change for Rocket League in the short term. At least nothing bad. It does say that, in the long term, the game will be available on the Epic Game Store to reach new audiences.
That part is particularly curious, especially in light of Epic Games' strategy of making games exclusive, much to the consternation of Steam and the wider PC gaming market. Epic, however, reassures that it has no definitive plans to remove Rocket League from Steam. That said, it doesn't close the door on that possibility either. If it does, however, it might also clash with Microsoft as the game is also available on the Microsoft Store for PCs.
Epic already pledged to stop its exclusivity campaign the moment Valve implements some changes in its business, making it sound like it is holding those and future titles for ransom. Since Valve doesn't seem to be interested in caving in to those demands, you can bet Rocket League will join that exclusive club in the long run.