Epic asks Fortnite players for help squashing audio bugs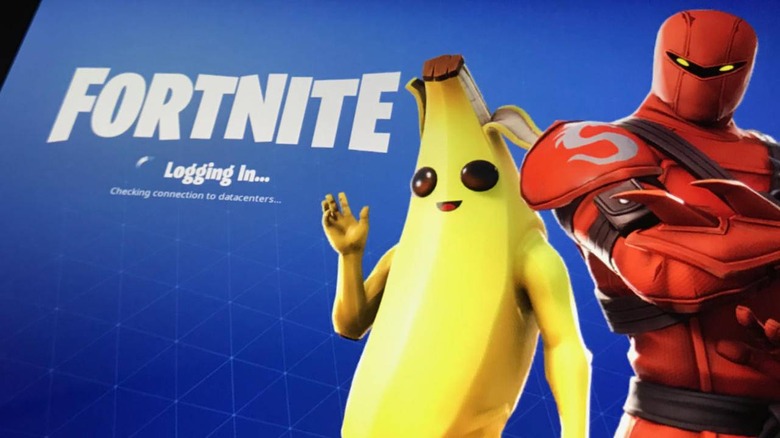 Popular battle royale game Fortnite is the subject of frequent updates and changes, and Epic has generally been great about rapidly pushing out patches and fixes. Despite that, some players have criticized the company for the random, sometimes disastrous bugs that can be found throughout the game. Epic is now asking these players to join it in the hunt for these audio issues so it can fix them faster.
Epic made the request on the FortniteBR subreddit today, where the company proclaimed, "We need your help with audio bugs!" Players are directed to the replays currently available from the recent World Cup qualifier; digging through these replays can help the company find audio issues that need fixed, it explains.
"A great way to generate reports we can dig into and debug is via the replay system," Epic said in its post. "We posted all the replays from the Wold cup qualifier here."
Players are encouraged to check out those replays and alert Epic to any audio issues they find. Reports need to include the replay's URL and the time code for when the issue appears, as well as the display name of the player being followed in the gameplay view and a description of the bug.
A number of audio issues have been noted by the Fortnite community, but they can be difficult for developers to address. Finding specific instances for devs to review will help, but these particular replay clips will only be available until the 8.40 game update later this week. Some reported audio bugs include hearing players walking in the wrong location and phantom weapon noises.