EPA workers use encrypted messaging to discuss Trump contingency plan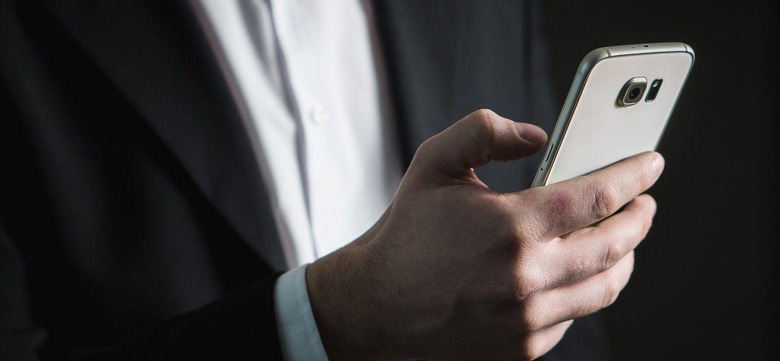 It's no secret that the Trump administration has some issues with the Environmental Protection Agency, and that has raised ample concerns both among the public and within the EPA itself. We've already seen alterations surface on the EPA's climate change site, and critics have expressed worry that bigger, more harmful things may follow. Now, according to a new report, at least half a dozen EPA employees have started using an encrypted messaging app to discuss amongst themselves plans for handling the administration's possible future undermining of the agency.
The information comes from Politico, which cites unnamed sources. According to those sources, it is a small collective of 'career employees' using encrypted messaging to discuss their concerns over the Trump administration and its possible effects on the EPA's mission to protect the environment and everyone in it. This group is said to have less than 12 individuals at the time of the report's publication.
The individuals are said to be using the encrypted messaging app Signal, and at least one of the employees acquired a newer and more secure (unspecified) phone out of privacy concerns. One source went on to state that there's a goal among some EPA employees to develop a 'network across the agency' that'll 'raise red flags' if the Trump administration steps out of bounds — that is, violates the law.
The employees are said to be using different email addresses from their regular ones, intending to express concerns among themselves in a way that is private and not in violation of agency rules. One EPA worker is quoted as saying, "I'm suddenly spending my days comparing the importance of the oath I took when I started my career service and the code that I have as an American."
SOURCE: Politico