Entegra Crossfire Pro ushers in modular tablets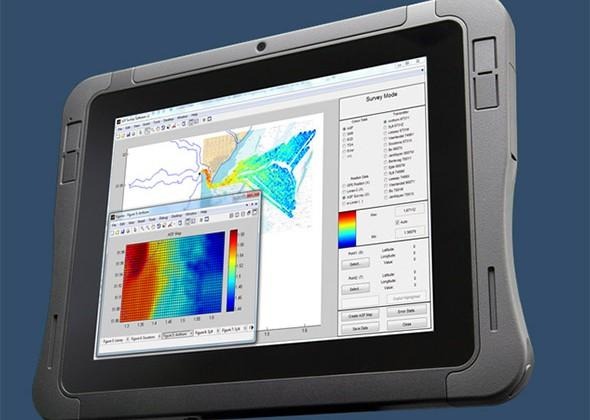 If you like the idea of being able to swap out the components in your smartphone for different or better ones, you'll soon have the option of doing the same with your tablet. Entegra Technologies has taken the wraps off its Crossfire Pro, a tablet with components that can be swapped out to add different functionality to the system.
The Crossfire Pro seems to draw inspiration from Google's Project Ara smartphone, offering I/O modules on the side that can be swapped out by the user to add different functionality. Several options will be offered by the company, but it also hopes third-party vendors will develop for the slate.

The Crossfire Pro is presently being targeted towards military and other industries beyond the consumer level, but it is eyeing consumer markets as well. In addition to the swappable modules, the Crossfire Pro features a 9.7-inch display with a 1024 x 768 resolution.
Under the hood is an Intel quad-core M-Series N2930 COM, Intel Gen 7 graphics, 4GB of RAM, 64GB of storage, a 5-megapixel camera on the back and 2-megapixel camera on the front, and typical connectivity options: Bluetooth 4.0, 802.11 a/b/g/n, and LTE.
As you can tell from the image, it isn't the lightest tablet out there, clocking in at a hefty 2.5lbs. When it'll be arriving and at what price isn't specified, but the company is said to expect a "convergence into the consumer market" in as soon as nine months.
SOURCE: HotHardware