Encyclopaedia Britannica ends print publication and goes digital only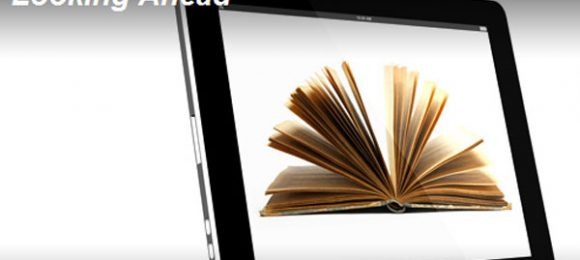 I bet most of us are familiar with Encyclopaedia Britannica. The encyclopedia company had some insanely annoying commercials that ran during the summer when I was a kid. I can also remember a seemingly endless string of door-to-door encyclopedia salesman showing up all summer long when I was in grade school. Thankfully, I'll never have to put up with door-to-door salesman trying to sell me encyclopedias because Encyclopaedia Britannica has announced the end of its print publication.
The encyclopedia company is going completely digital. The electronic encyclopedia promises expanded coverage, continuous revision and updating, supplemental materials, full text searching, hypertext linking, and links to external sites on the Internet. The encyclopedia should work just like any other digital reference source. Being updated was always the issue with print encyclopedias since they tended to get stale, especially in quickly changing categories like electronics and technology.
The encyclopedia company notes that its editors work constantly on revising and updating content. It also notes that changes major and minor can be applied to the encyclopedia database within minutes. This change was inevitable with print publications quickly falling by the wayside in favor of digital material for most people. It's amazing to me that data spanning multiple volumes in years past can now be had in an app.