Enclave CineHome PRO hands-on: accessible wireless 5.1 surround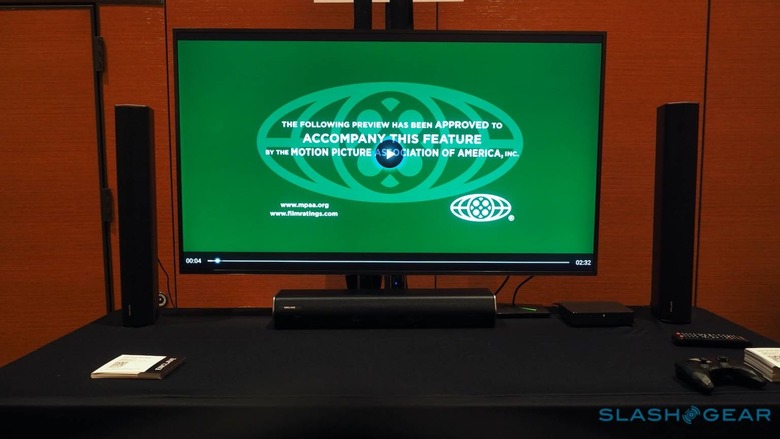 After a long period of obsessing primarily about display quality and visuals, consumers are now wising up to the fact that audio is just as critical in creating an immersive experience, especially when it comes to entertainment. But as they start to look for audio systems that mix performance and design as well as their TVs, they may be shocked to discover that those tend to sometimes cost more than their TVs. Enter Enclave's two new CineHome home theater systems that bundle five speakers and a subwoofer at the cost of a single high-end soundbar.
Audio is admittedly harder to get right because, unlike video, sound can come from different places and, depending on where it comes from and how it is delivered, could make or break the entire experience. New technologies in soundbar speakers try to emulate that surround sound with only one device and those unsurprisingly can cost an arm and a leg. Not that buying multiple speakers to create a surround system is cheaper unless you're aiming for the CineHome II and CineHome PRO.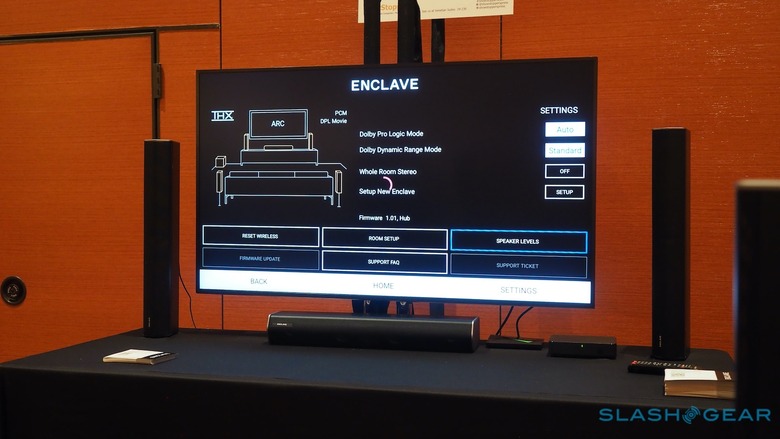 Both of these systems come with a total of six pieces. There are three front speakers for left, center, and right, two speakers at the back for left and right, and a subwoofer. All of these are completely wireless so you can really position them anywhere you like. All you need is to calibrate the system depending on how far each is from you sitting at the center of the entertainment universe.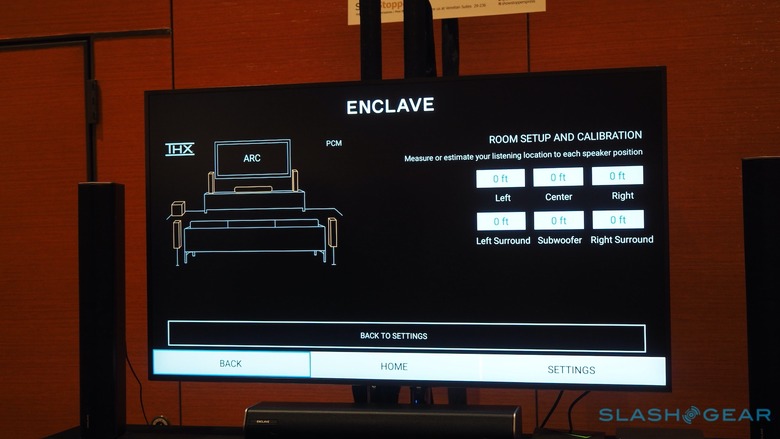 The noisy CES floor is often one of the best ways to test a sound system's capabilities, given how unlikely you'll be able to discern it amidst everyone speaking at the same time. The fact that we could actually hear the CineHome PRO in that setting is already a testament to its performance, even if it was admittedly tough to make out. In a more enclosed space, the speakers will most likely blow you away.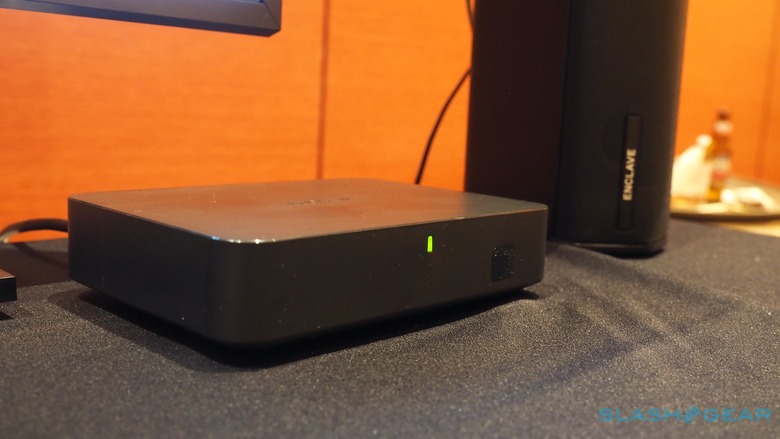 As mentioned, the CineHome II and PRO systems offer true wireless freedom and if already have a WISA Certified Transmitter or a WISA Ready device, like a 2019 LG OLED or NanoCell TV, then you're good to go. Otherwise, you might want to also add the Enclave CineHub to bridge the speakers to any TV and that will be the only cable you'll need in that setup.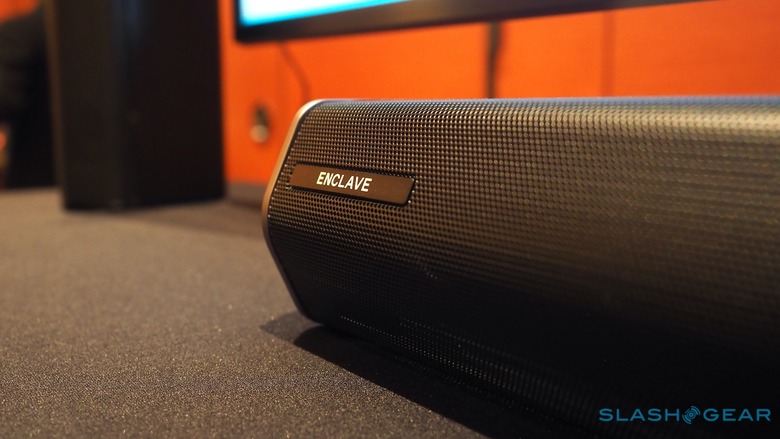 What will make heads turn really is the price tag. The CineHome II system alone costs $999.99 while the CineHome PRO with larger speakers comes at $1,499.99. If you do need the $149.99 CineHub, you can get it at $99 only when bundled with either system.