Emporio Armani Wear OS smartwatch adds heart rate sensor and more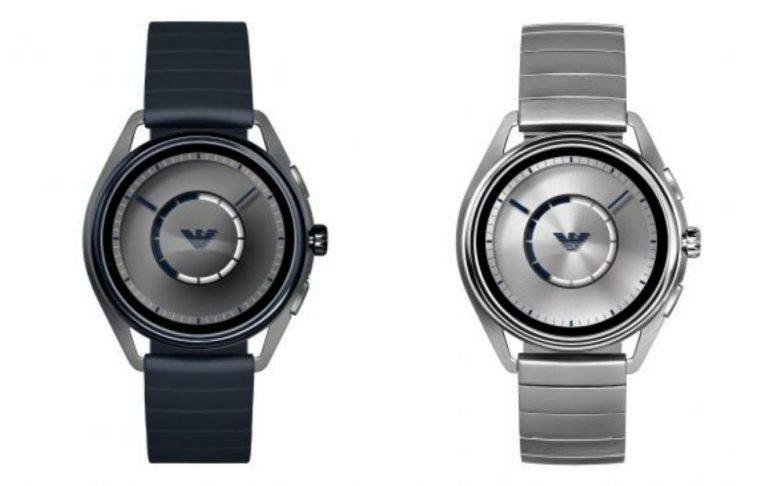 There are only a few holdouts among smartphone OEMs still making smartwatches. In contrast, the wearable market is flooded with designer and fashion brands adding some smarts and screens to their timepieces. The latest to join that fray is Emporio Armani, whose initial smartwatch and hybrid watch selection left some things to be desired. With the new Emporio Armani Connected 2018 though, it is finally offering truly smart devices with heart rate sensors, NFC, GPS, and more.
Armani actually joined the wearable march back in 2016 with a starting roster of hybrid watches that combined analog aesthetics with digital features. Then in late 2017, it went full-on Android Wear but really came up short in terms of features. The luxury brand is correcting those mistakes now and you might be surprised at how much it will cost you.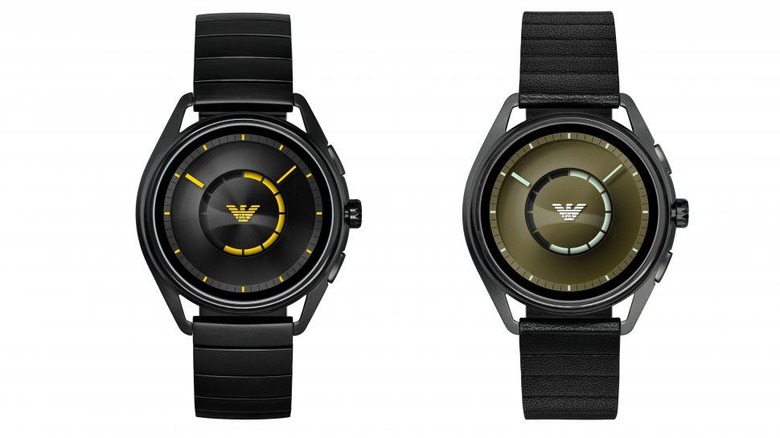 On the hardware side, the Emporio Armani Connected 2018 now doubles as a fitness tracker, though you probably won't use the luxury smartwatch as a running partner. In addition to a heart rate sensor, the smartwatch also features standalone GPS for tracking your location. There's also an NFC chip inside for mobile payments. Sadly, it's still running on the almost ancient Snapdragon Wear 2100 processor.
On the software side of things, it now runs on Wear OS by Google, formerly known simply as Android Wear. That means Google Assistant will be available to answer your questions and requests.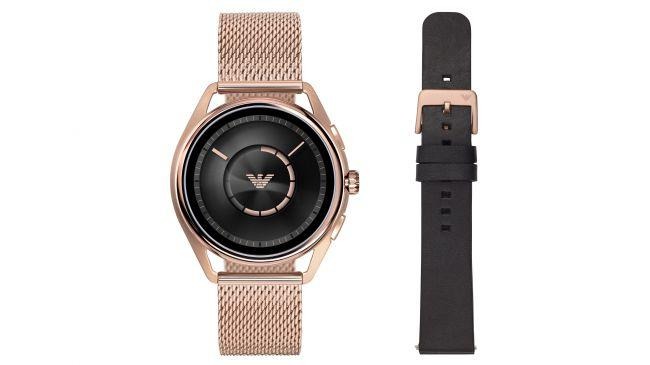 With a name like Emporio Armani, you'd presume these would cost a fortune. Granted, they're nearly double the cost of a regular Wear OS smartwatch but a luxury piece for $295 to $345 might not seem that bad. TechRadar reports that the Emporio Armani Connected 2018 will come in a 43 mm x 49 mm case and 20 mm lugs, available in several color finishes and bands.