Embedded WinCE contest pits technology against ignorance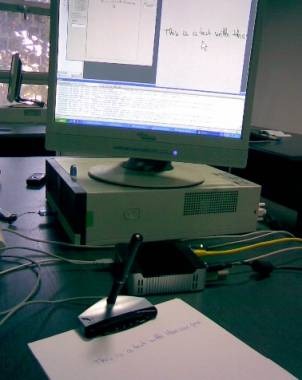 Each year Microsoft pokes the creative cortex of students in their Windows Embedded competition, challenging teams to use an eBox 2300 running Windows CE 6.0 and fashion something to satisfy a set theme.  This year that was "imagine a world where technology enables a better education for all," and there seems to have been some pretty lateral thinking going on.  The fifteen finalists have been announced, and they'll go through to judging to see which top three teams take away the $15k-worth of prizes. Find out what exactly this is, after the cut...
Pictured above is Team Techowls' S.M.A.R.T., a networked collection of Bluetooth-enabled pens which write on paper normally but, when linked to a central PC, allow a teacher to monitor exams, evaluate performance on-the-fly and, thanks to character recognition, transfer and store information.  I imagine it would make it pretty easy to check if someone was copying someone else's work!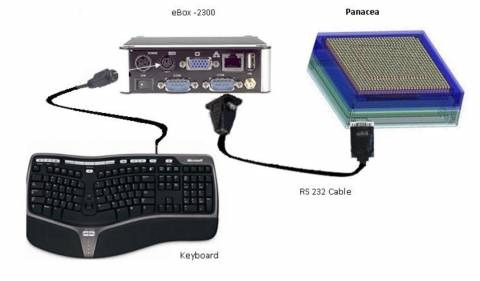 Another finalist is Team Acumen's Panacea, which is designed to help blind people visualise images.  A tactile pad uses a 32 x 32 array of electromagnetically-controlled pins to create outlines from image files stored on an attached computer.  It's a little like living-braille, from the sound of it.
There are some other interesting applications thought out, so make sure to check the full fifteen.
Windows CE student competition names finalists [Windows For Devices]