Elonex One T notebook for Brits on a budget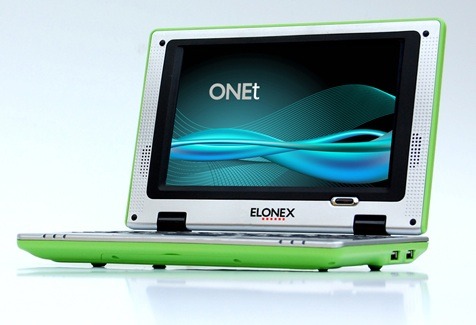 There were plenty of people who didn't think Elonex could bring their original One notebook to market at its £99 ($196) price, but the machine was a surprising success.  Now the company is looking to build on that with the One T, which lacks the removable keyboard of its predecessor in favor of a less top-heavy, more traditional design.  An unspecified 400MHz processor gives a minimal amount of grunt, but you can't complain too much when the tag reads just £129 ($255).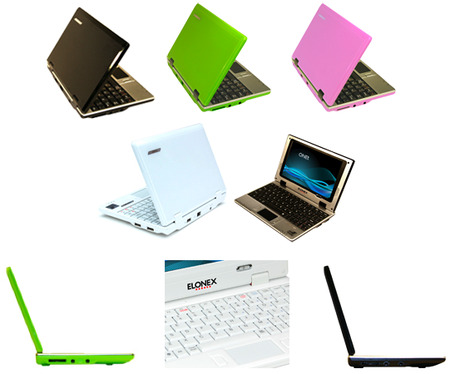 There's also a 7-inch 800 x 480 display, 1GB of solid-state storage and an SD card slot.  Connectivity includes WiFi/g, a VGA output and three USB 2.0 ports.  There'll also be a One T+ version which doubles the storage to 2GB.
Dimensions are 210 x 140 x 30mm while weight is 625g.  The battery is rated for three hours.  No release date as of yet, nor word of whether it'll make it outside of the UK.