Elon Musk's Tipped Neuralink Wants To Put Chips In The Human Brain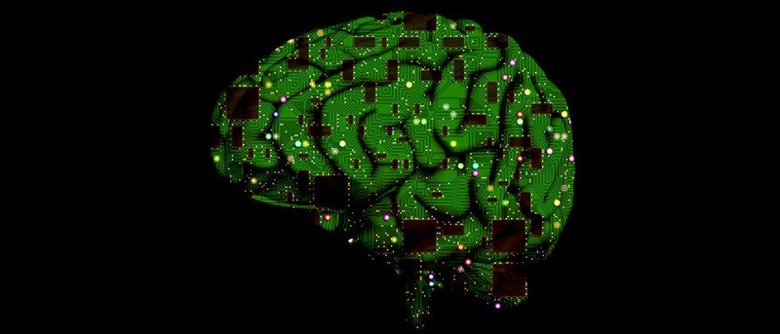 Elon Musk has launched a new company called Neuralink, according to sources, and it aims to develop a technology that could connect human brains with computers. This connection would allegedly be facilitated via small electrodes implanted in the brain, enabling the individual to download and upload thoughts. Though the existence of the company has been confirmed, Musk's precise role within it is unclear.
The information comes from The Wall Street Journal, which reports that it got the information from 'people familiar with the matter.' One of the founding members, Max Hodak, went on to confirmed that Neuralink does indeed exist and that Elon Musk is involved. Musk himself hasn't commented on the report.
The sources claim that Musk was an active part of setting up Neuralink, and that he possibly has a 'significant leadership role.' His involvement in a company of this sort isn't surprising considering past statements he has made about artificial intelligence and human relevance in humanity's future. He also once spoke about a 'neural lace' technology in a tweet, which the sources say is being developed by Neuralink.
As pointed out by the WSJ, a company called Neuralink was registered last summer in California, with the registration labelling it a medical research company. Sources go on to state that Neuralink has already nabbed some 'leading academics,' among whom is said to be engineer Vanessa Tolosa and professors Timothy Gardner and Philip Sabes.
Sources go on to say that Neuralink will first focus on implants for treating things like depression and epilepsy, and then may go on to release implants for improving one's cognitive abilities and more.
SOURCE: Wall Street Journal