Elon Musk's SolarCity announces world's most efficient solar panels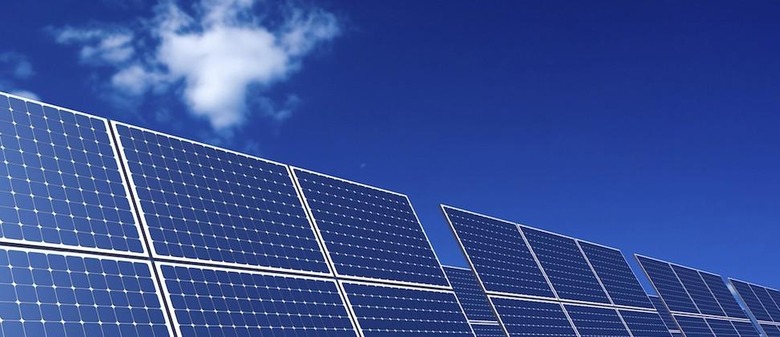 SolarCity, the residential solar panel installer co-founded by Elon Musk, has said that it has developed the world's most efficient rooftop solar panel, achieving an efficiency of just over 22%. The company says that this means the panel is capable of generating more power per square foot and harvesting more energy per year than any other rooftop panel. Limited production is set to start this month, but the plan is to start building 360 watt panels at SolarCity's new 1-gigawatt plant opening in New York next year.
A third-party testing firm, Renewable Energy Test Center, has verified SolarCity's claims, meaning their new panels just beat the 21.5% efficiency of the X-Series solar panels from SunPower. SolarCity's panel is made with a significantly reduced manufacturing cost, and they're still the same size as standard solar panels found in residential areas.
SolarCity adds that its panels can produce 30 to 40% more power than similar panels, and when combined with the cheaper manufacturing cost and that they're the same size, it means they can offer the most efficiency for a lower price.
The company says it expects to install their record-setting solar panels in the same common areas, including rooftops, carports, schools, and business, as well as in large-scale, ground level installations and utility-scale solar fields. Once SolarCity's 1GW facility opens, they will be able to produce as many 10,000 panels per day.
SOURCE SolarCity