Elon Musk to guest star in The Simpsons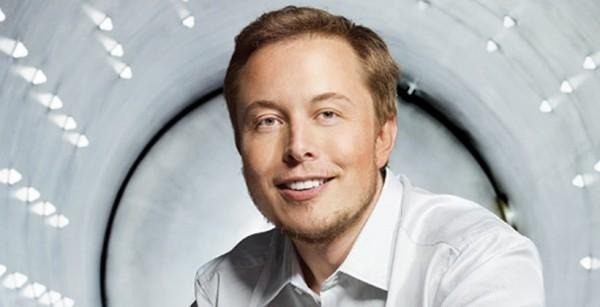 Tesla and SpaceX founder Elon Musk may have got an electric car company and – quite literally – rockets off the ground, but his biggest achievement is still in store: a guest appearance on The Simpsons. The billionaire inventor will be appearing as himself (in cartoon form, anyway) in one episode in upcoming Season 26 of the hit show, in which he'll pit his vast fortune against that of Mr Burns.
Details on the script are not known at this stage, with Simpsons executive producer Al Jean only giving the scantest of information during a panel at Comic-Con.
However, Jean did confirm that as well as playing himself, Musk will end up taking all of Mr Burns' money in the episode. It's unclear if Tesla or some other of Musk's endeavors will get a mention, though Mr Burns' role ownership of the nuclear power plant does give plenty of fodder for tension between him and the EV activist.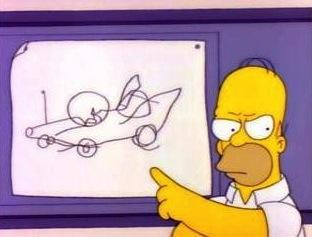 Cars have featured on several occasions in the show's history, though seldom fared well when Homer gets involved. In "Oh Brother, Where Art Thou," for instance, Homer manages to bankrupt his long-lost sibling after being made responsible for developing a new car for the everyman his brother believes him to represent.
"The Homer," as the final model was named, had dual perspex domes and three horns; it was, unsurprisingly, a sales disaster. The vast cupholders proved to be prescient, however, given the rise in scale of takeaway drinks.
Showing up in The Simpsons won't be Musk's first guest role, however. The entrepreneur has already made appearances in Machete Kills and Iron Man 2
SOURCE Entertainment Weekly