Elon Musk: Tesla had a saboteur in its ranks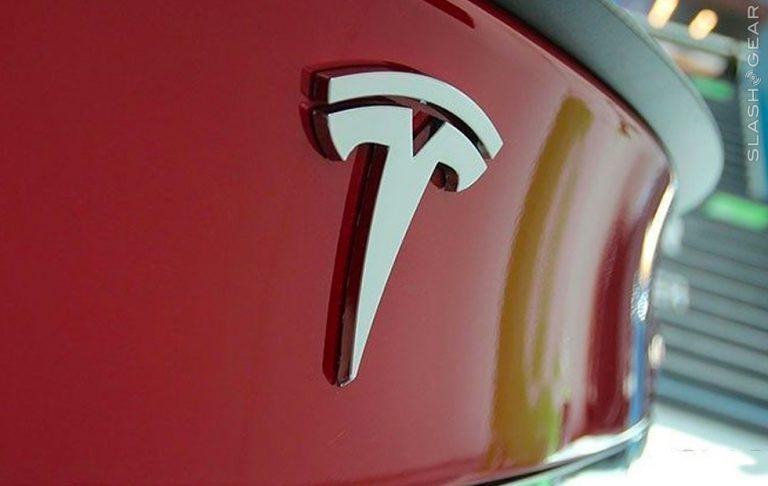 Elon Musk and his companies may always make headlines, but it isn't always in a good light. Tesla, in particular, is already in hot water for the problematic Model 3 productions. Now it seems that Musk has found one of the causes of its woes, or a scapegoat. In an email sent to employees, the CEO revealed that they have learned of a disgruntled employee who sabotaged operations and leaked confidential data. But, of course, the story doesn't stop there.
From the unconfirmed email obtained by
, it seems that the saboteur is already in custody and has owned up to his (yes, male) crimes. Those included making code changes to the Tesla manufacturing OS and exporting volumes of secret data to yet unknown third parties. And his reason for doing so? He didn't get the promotion he wanted.
Musk, however, isn't completely buying it. While such reasons are unheard of, he also says that, sometimes, the case is actually more serious. The company is currently investigating whether said saboteur was working alone or, more likely, working with outside organizations.
Musk isn't shy admitting that Tesla is on the hit list of many companies. That includes "Wall Street short-sellers", oil & gas companies, emissions cheaters, and other "not super nice" competitors. Everyone's out to get Tesla, so to speak.
And they couldn't have chosen a better time. Tesla has just
9% of its workforce, mostly salaried positions even as it ramps up Model 3 production to an incredible (almost literally) 5,000 per week. With a "comprehensive organizational restructuring" and the frenzy to meet production deadlines, Tesla is at a crossroads and there might be some that are more than willing to tip the scales away from it.