Elon Musk sued by SEC over Tesla "funding secured" tweet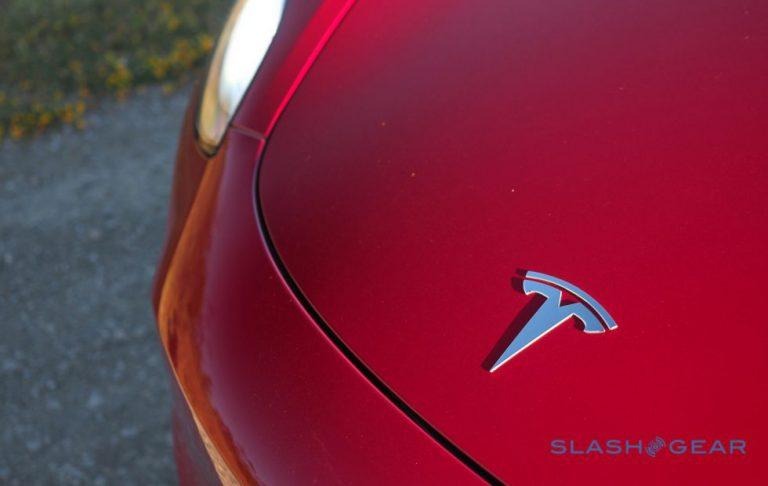 Last month, Elon Musk published a tweet stating that he was "considering taking Tesla private at $420. Funding secured." He later clarified the latter part of that tweet, pointing toward past talks with the Saudi Arabian sovereign wealth fund. Questions were soon raised over whether the tweet would get Musk in trouble with the Securities and Exchange Commission (SEC), and now we have the answer.
The SEC has sued Elon Musk over an alleged "series of false and misleading statements" made on August 7, the day of the initial tweet. The subject matter, according to a copy of the legal complaint, was taking Tesla private. The SEC's lawsuit states:
Musk's statements, disseminated via Twitter, falsely indicated that, should he so choose, it was virtually certain that he could take Tesla private at a purchase price that reflected a substantial premium over Tesla stock's then-current share price, that funding for this multi-billion dollar transaction had been secured, and that the only contingency was a shareholder vote. In truth and in fact, Musk had not even discussed, much less confirmed, key deal terms, including price, with any potential funding source.
The legal document points toward the initial "Funding secured" tweet, followed by additional ones published over the next few hours, including ones regarding investor support. The SEC's lawsuit states:
When he made these statements, Musk knew that he had never discussed a going-private transaction at $420 per share with any potential funding source, had done nothing to investigate whether it would be possible for all current investors to remain with Tesla as a private company via a "special purpose fund," and had not confirmed support of Tesla's investors for a potential going private transaction. He also knew that he had not satisfied numerous additional contingencies, the resolution of which was highly uncertain, when he unequivocally declared, "Only reason why this is not certain is that it's contingent on a shareholder vote." Musk's public statements and omissions created the misleading impression that taking Tesla private was subject only to Musk choosing to do so and a shareholder vote.
The SEC points toward a Tesla stock price increase that took place following the August 7 tweets, saying they spurred "a trading frenzy." As well, Nasdaq had stopped Tesla trading for more than an hour and a half. Among other things, the lawsuit seeks to bar Musk from severing as the director or an officer for a public company.
The suit joins a probe by the Justice Department over the same tweets. Tesla has confirmed the DOJ investigation earlier this month, saying that it was cooperating; no statements have been issued about the SEC complaint at this time.
SOURCE: Bloomberg