Elon Musk says dual motor Model 3 coming in July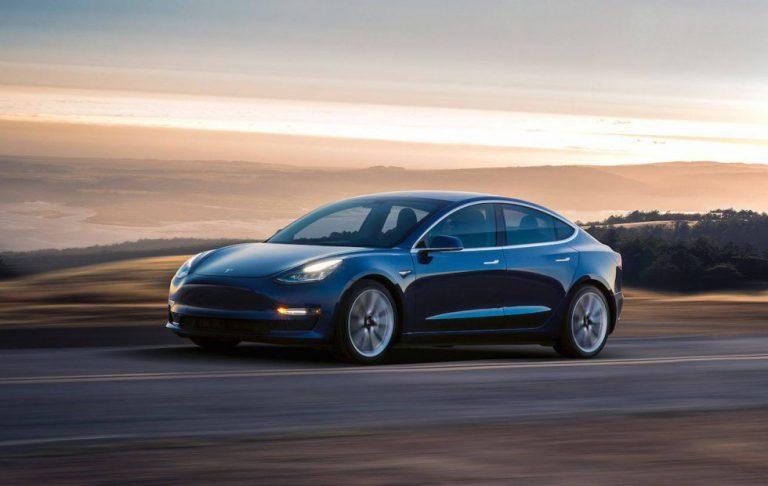 Even though Tesla has been unable to produce as many Model 3 EVs as it wanted to, a new model is coming this summer. When July rolls around Tesla will roll out a dual motor version of the Model 3 that has all-wheel drive. That version of the EV was originally set for a mid-2018 launch.
Tesla CEO Elon Musk confirmed the launch of the vehicle and noted that he expects Tesla to hit the 5,000 vehicles per week production rate in July. Musk also said that the company had to hit that 5,000 unit per month number before the AWD version launched.
Another tidbit dropped by Musk was that the white interior option for the Model 3 would come about the same time. Currently, only a black interior is offered on the Model 3. The big news is that production numbers for the Model 3 will finally hit expectations this summer.
This is a big deal as Tesla and its stock has taken a beating in part due to its inability to hit production numbers promised. The dual motor AWD version of the Model 3 is expected to be a big seller for Tesla.
All Model 3 cars right now are rear-wheel drive and are fitted with the long-range battery pack. The dual motor version is expected to be fitted with the standard range battery pack. In Q1 of 2018 Tesla was only able to build 9,766 Model 3 cars.
SOURCE: Electrek