Elon Musk: It's "Obvious" Apple Is Making A Car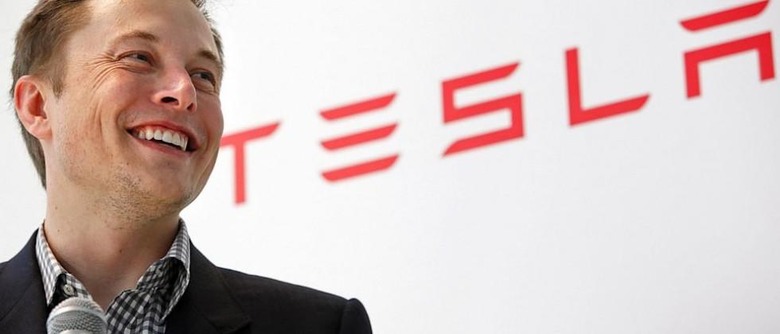 Tesla's Elon Musk has said it is "obvious" Apple is making a car of its own, something that has been rumored for many months and seemingly confirmed through numerous related hires. Musk made the comment during an interview with the BBC in Los Angeles recently, saying, "It's pretty hard to hide something if you hire over a thousand engineers to do it." Musk isn't worried about the competition, however.
It has long been rumored that Apple is working on an electric car of its own, and there have been ample signs pointing toward it, as Musk stated. Apple has so far refrained from confirming the project, however, despite doing things like registering an 'Apple.car' and related domains, the news of which only recently surfaced.
Apple has, among other things, poached engineers from Tesla Motors. Back in August, for example, a LinkedIn account belonging to Jaime Carlson revealed he had left Tesla to work for Apple, and his is only one of many LinkedIn profiles showing engineers in the self-driving industry working for the company.
Apple's electric car effort is said to exist under the codename Project Titan. Musk didn't express concern about Apple's fabled electric car, however, saying, "it will expand the industry." He also talked about the reality of self-driving cars and expressed that in the future such vehicles will be the norm. Said Musk, "In the long term, nobody will buy a car unless it's autonomous."
SOURCE: BBC News