Elon Musk goofed, but the Tesla CEO is unlikely to change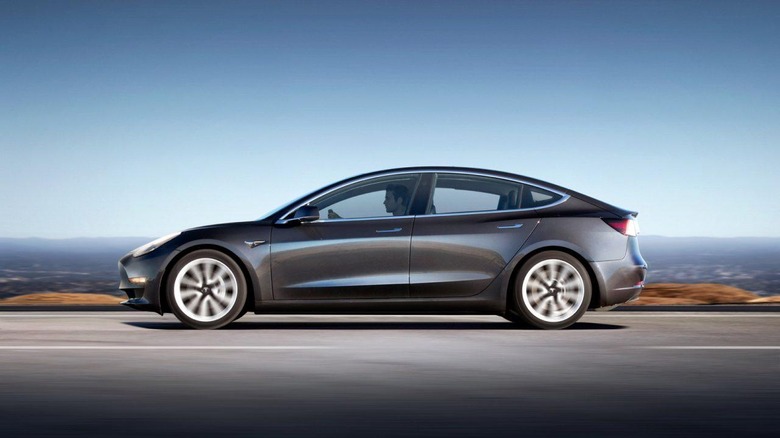 Elon Musk has admitted it was "foolish" to ignore analyst questions on Tesla's financial results call this week, though insists he had good reason to shut down the "boneheaded" comments. The outspoken CEO managed to overshadow Tesla's financial results this week, when he berated analysts for asking uninteresting questions during the Q&A session.
Musk had, arguably, given those on the call some warning that his patience levels were low. "We're going to go as long as there are good questions to answer," he said of the question and answer phase of the call. By all intents, Tesla had out-performed expectations in Q1 2018, announcing not only a new milestone in Model 3 production but a significant improvement in battery production.
The first few questions went as normal, but things took an unexpectedly spiky turn when Bernstein's Toni Sacconaghi asked about capital expenditures for the year. "Excuse me, next," Musk dismissed the question. "Next. Boring questions are not cool."
Things went downhill from there. RBC Capital's Joseph Spak then asked about how many Model 3 reservations had been converted into orders for the electric car. Musk, though, had had enough.
"We're going to YouTube," the CEO said, turning to questions from users of the video sharing site. "These questions are so dry. They're killing me."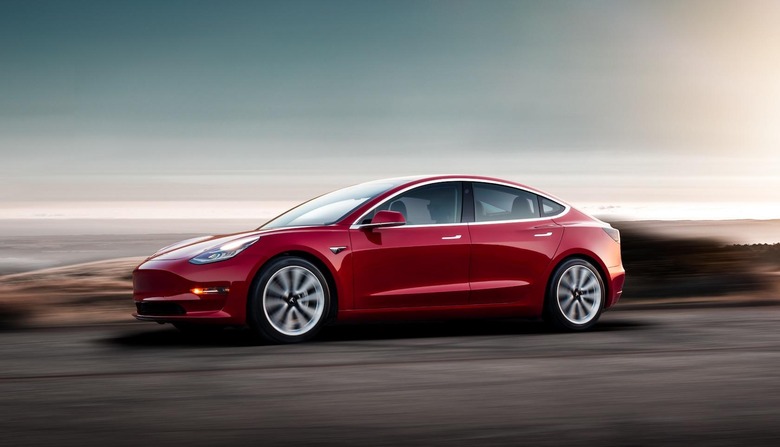 Today, with Tesla's stock price having plummeted then gradually regained its momentum, Musk is defiant. "The 2 questioners I ignored on the Q1 call are sell-side analysts who represent a short seller thesis, not investors," he said on Twitter, before going on to address his reasons for ignoring each.
"The reason the Bernstein question about CapEx was boneheaded was that it had already been answered in the headline of the Q1 newsletter he received beforehand," Musk pointed out, "along with details in the body of the letter."
As for the Model 3 reservations question, he described that as "absurd" on Twitter. "Tesla has roughly half a million reservations, despite no advertising & no cars in showrooms. Even after reaching 5k/week production, it would take 2 years just to satisfy existing demand even if new sales dropped to 0."
Still, he also conceded that his handling of the call could've been better. Responding to a suggestion that the analysts – whose questions he had earlier described as "neither valid nor pertinent" – should have been filtered out before they even got a chance to ask a question, he agreed. " And once they were on the call," Musk admitted, "I should have answered their questions live. It was foolish of me to ignore them."
Certainly, shorting Tesla stock is a popular pastime among investors, who often trumpet negative news to lower the share price, buy heavily, then dump it when it rises once more. Nonetheless, it can't go unnoticed by Musk – and Tesla's board – that his heavy-handed treatment on the financial call distracted needlessly from what had otherwise been a fairly good news day for the company. Considering the CEO's own compensation is based entirely on the firm's market cap, that might be worth remembering next quarter.