Elizabeth Warren reveals her big tech break-up plan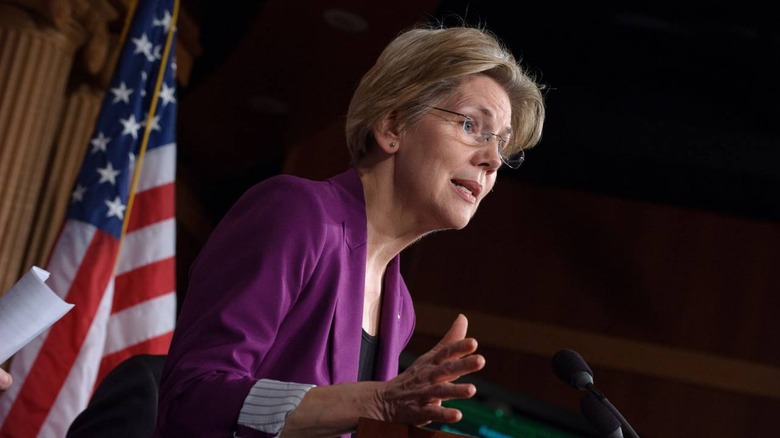 Elizabeth Warren wants to break up big tech, with the US 2020 presidential hopeful outlining how she would dismantle behemoths like Apple, Amazon, Facebook, and Google. The controversial proposal argues that the biggest names in technology today have used merges and proprietary marketplaces to clamp down on competition, and that it's time for the government to weigh in.
Warren announced her candidacy for the 2020 United States presidential election on February 9. Even from the outset, she was critical of both the political elite and corporate giants, committing to refuse donations from corporate PACs or super PACs, along with lobbyists. Now, she's building on that by declaring war on some of the largest names in technology.
"Today's big tech companies have too much power — too much power over our economy, our society, and our democracy," Warren wrote today in a post on Medium. "They've bulldozed competition, used our private information for profit, and tilted the playing field against everyone else. And in the process, they have hurt small businesses and stifled innovation."
Pointing back to antitrust regulation that saw Microsoft, among others, limited in the 1990s, Warren suggests that it's high time for further government intervention that targets a new breed of tech heavyweights. The big challenge, she says, is political and financial heft. Players like Facebook, Google, and Amazon can afford to donate to political candidates that push their agendas, along with buying up potential competitors before they have a chance to make a dent.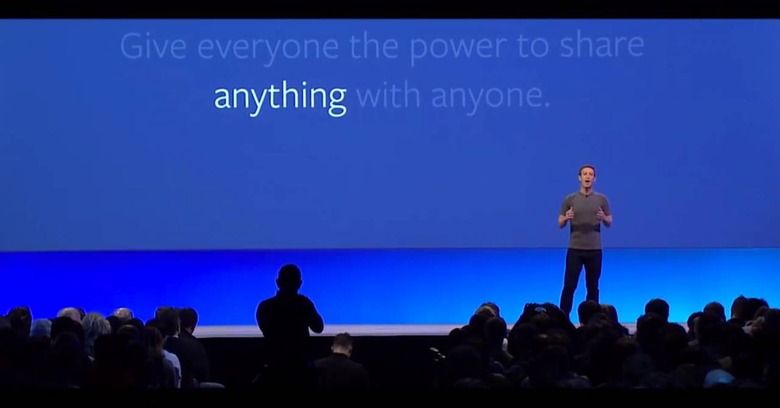 "As these companies have grown larger and more powerful, they have used their resources and control over the way we use the Internet to squash small businesses and innovation, and substitute their own financial interests for the broader interests of the American people," Warren writes. "To restore the balance of power in our democracy, to promote competition, and to ensure that the next generation of technology innovation is as vibrant as the last, it's time to break up our biggest tech companies."
At the same time, the senator argues, antitrust has been weakly enforced. Even forcing a breakup of big, dominant companies has precedent, Warren says, highlighting how the government forced separation between networks and businesses.
The Warren Big-Tech Plan
To deal with today's tech behemoth challenge, Warren suggests two major steps. First, she'd push for new legislation that designates "large tech platforms" – defined as "companies with an annual global revenue of $25 billion or more and that offer to the public an online marketplace, an exchange, or a platform for connecting third parties" – and forces them to be broken apart from any participant on that platform.
It would be prohibited from owning both the platform utility and any participants on that platform, and owners would be required to meet fair, reasonable, and nondiscriminatory dealing standards with users. Platform utilities would be prevented from transferring or sharing data with third parties. There'd also be limits for companies with annual global revenues between $90m and $25bn.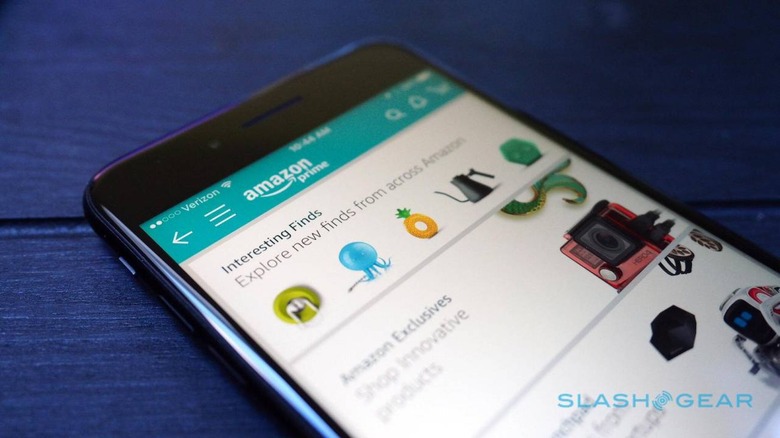 That would impact companies like Amazon Marketplace, Google's ad exchange, and Google Search, for instance, making them all platform utilities. "Therefore, Amazon Marketplace and Basics, and Google's ad exchange and businesses on the exchange would be split apart," Warren suggests. "Google Search would have to be spun off as well."
Although not mentioned by name, the plan would also presumably impact Apple, which operates its App Store. Companies not following the new rules could be sued as platform utilities. They could face fines of 5-percent of annual revenue, among other penalties.
Next up, Warren says that as president she would appoint "regulators committed to reversing illegal and anti-competitive tech mergers." Indeed she already has a shortlist of targets: Amazon's Whole Foods and Zappos acquisition; Facebook's WhatsApp and Instagram purchases; and Google's Waze, Nest, and DoubleClick buys.
More privacy, more competition
Warren also wants more control over how personal information is collected, shared, and sold, as well as greater returns for content creators rather than companies like Facebook and Google. Users, she argues, wouldn't face any impairment in the features they're familiar with. However small businesses would have more chance of gaining visibility, whether that be surfacing higher on search results or competing with Amazon.
The proposals are likely to be controversial. Although a greater focus on privacy and competition is something many politicians and commentators have been pushing for, Warren's ideas go further than most – and certainly further than anything we've seen from a US presidential hopeful. Tech companies themselves are yet to respond.