Elgato Thunderbolt 3 Mini Dock is a mobile hub for 4K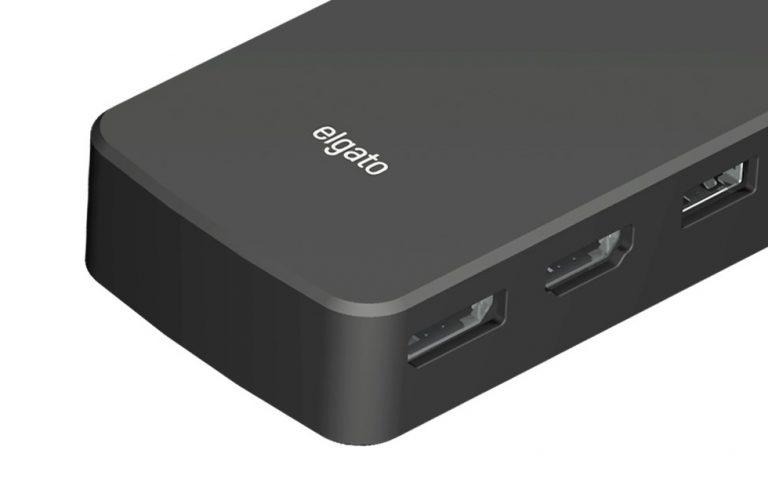 Elgato just revealed their newest in a line of docks made for Thunderbolt-loving computer enthusiasts. This dock is called Elgato Thunderbolt 3 Mini Dock, and it's very tiny, and very full of ports. Much like past Elgato products, this one's clearly made to look good right next to your Apple computer – color matching!
This dock rolls with a built-in Thunderbolt 3 cable. This cable is capable of being stowed "neatly in its base for transport." This dock, like previous Thunderbolt docks from Elgato, makes the case for the move from all-docks-on-laptop to all-docks-on-dongle.
Those looking for the simple specs of this situation, behold the whole lot right below this sentence!
System Requirements
• Mac: macOS Sierra 10.12 or later, Thunderbolt™ 3 port
• PC: Windows 10 or later, Thunderbolt 3 port
Ports
• DisplayPort 1.2 (up to 4096 x 2160 pixels at 60 Hz)
• HDMI 2.0 (up to 4096 x 2160 pixels at 60 Hz). Supports HDCP 2.2.
• RJ45 10/100/1000BASE-T Gigabit Ethernet
• USB 3.1 Gen 1 (5 Gb/s) 0.9 A, supports UASP.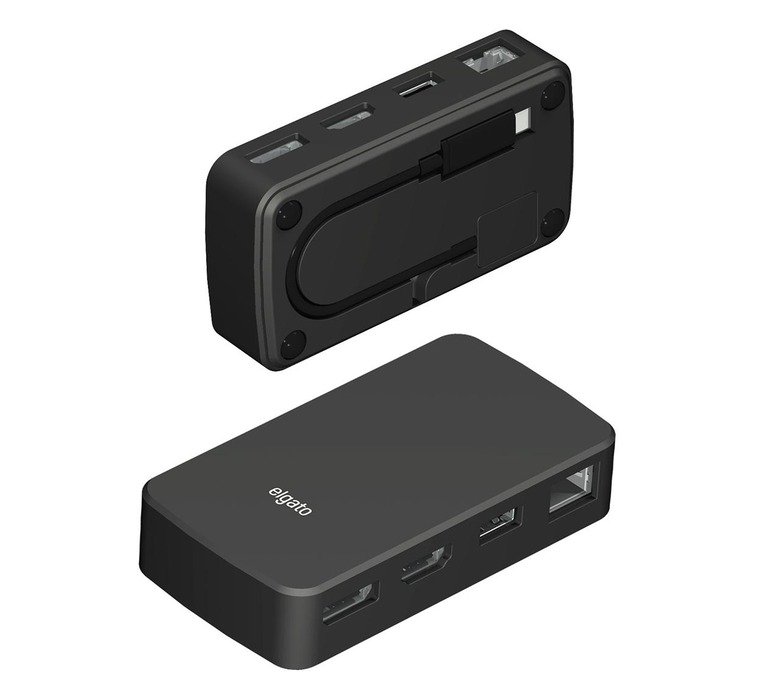 This dock has HDMI, DisplayPort, USB 3, and gigabit Ethernet ports. For those that are power users, this dock rolls with up to 40 Gbps throughput. This dock is also meant to be a travel companion – what with video ports as well as an ethernet port. You never know when you might be time-traveling back to a hotel that only has ethernet – they're out there!
This Elgato Thunderbolt 3 Mini Dock will be made available in the Spring of 2018. Pricing for this dock will likely be sort-of similar to past docks, but final pricing will be announced at a later date. OF NOTE: Elgato's been an accessory-maker that's always done decent work – for as long as I've used their products, that is to say. That started around... 6 years ago – great since then at least! Have a peek at the timeline below to see what a wide assortment of products Elgato makes today.