Elgato Eve Apple HomeKit enabled monitoring system for homes debuts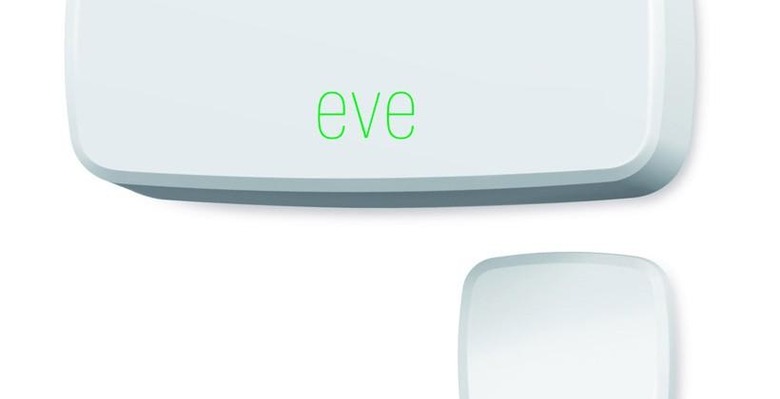 Elgato has unveiled its latest product at CES 2015 and it is an Apple HomeKit enabled home monitoring system called Eve. Eve is designed to allow you to monitor your home from an iPhone or iPad from wherever you can get a web connection. There will be an entire range of Eve products that allow you to access all sorts of data on your home.
Eve products will enable users to access data on air quality, temperature, humidity, air pressure, energy consumption, and water consumption in the Elgato Eve app. The Eve device can sense outdoor temperature, humidity, and air pressure giving you weather data at your home on your Apple device.
Eve has a sensor that can analyze microscopic particles to give an idea of indoor air quality and more. Eve products will also include door and window sensors that allow you to use the products as a security system to improve home security.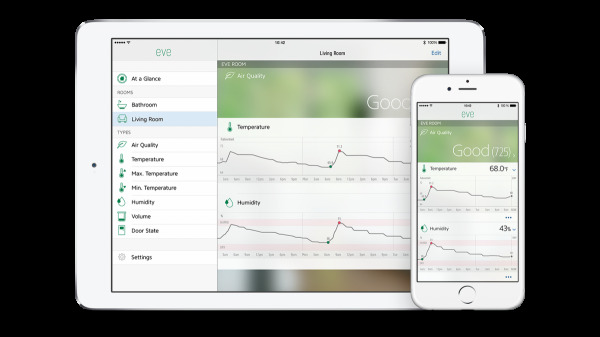 The water measuring feature allows users to watch how much water they are using and Eve monitors showering habits. Users can keep an eye on how much energy appliances are using and turn the appliance off with a tap on the app. Pricing for the Eve sensors will be announced at launch later this quarter.
SOURCE: Elgato