Elgato Cam Link 4K turns GoPros, DSLRs, camcorders into 4K sources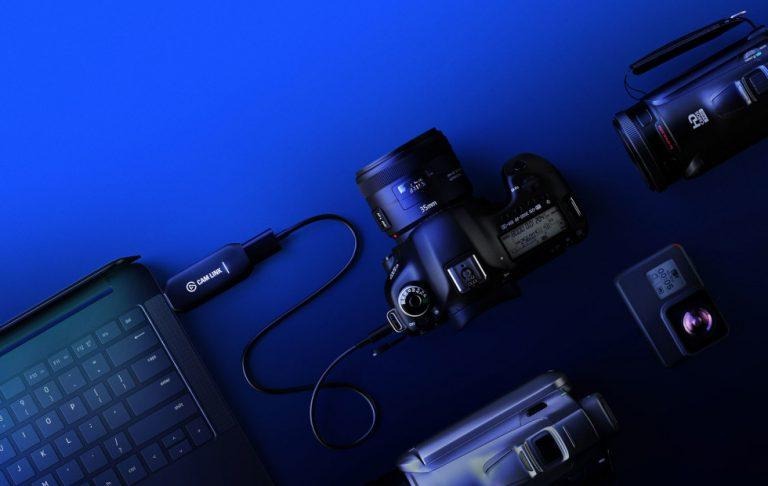 YouTube and live streaming have become so easy and popular thanks to the ubiquity of smartphones but not everyone streams on location or from their mobile device. Others choose or are forced to do it from their PCs or Macs and may not have the high-quality cameras to do the job. And they don't have to, says streaming hardware company Elgato. If they have a DSLR, an action cam, or even just a camcorder, they can record impressive 4K footage thanks to the magical Elgato Cam Link 4K.
The Cam Link 4K is a rather unassuming USB dongle that you can simply plug into any modern Windows 10 PC or Mac running macOS 10.12. It really only requires a USB 3.0 port on the desktop/laptop side (and almost all modern computers have those) and an HDMI cable on the camera side. This is pretty much the same formula used by Elgato's original Cam Link but now with some special sauce added.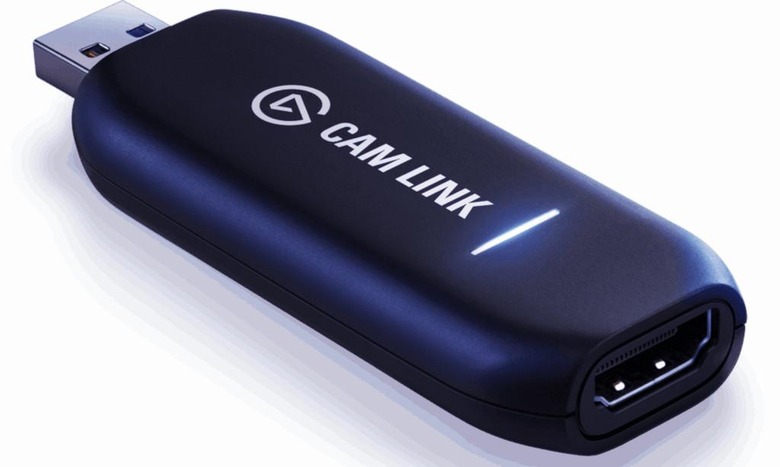 That secret ingredient is really Elgato's companion software. In a nutshell, it takes the lower-quality live video recording produced by the attached camera and re-encodes it into a 4K 30 fps video. And all of this happens in real-time, with no lag and no intermediary. All the footage is written directly to your computer's storage.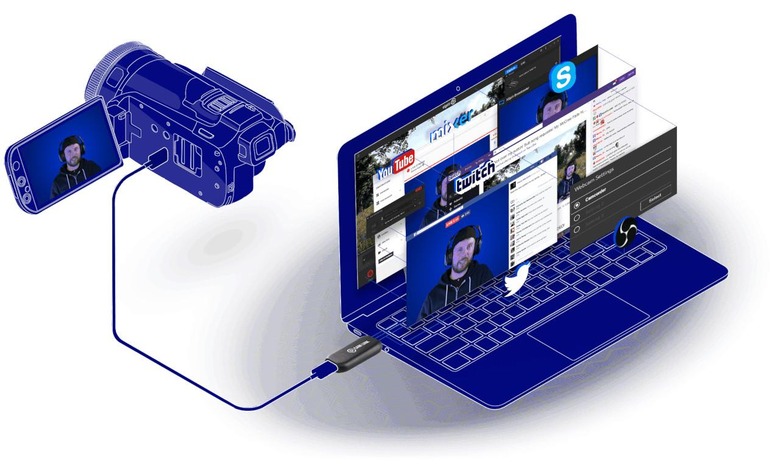 The Cam Link 4K is also capable of processing video in other resolutions and frame rates, including 1080p60. But while it does seem like a magical dongle, it isn't really compatible with all kinds of cameras though it is compatible with all GoPros starting from the HERO3.
The Elgato Cam Link 4K retails for $129.9 and is, for now, only available from parent company Corsair's webshop. It will soon be available on Amazon as well, though no word yet on when sales will start there.