eleMount all-aluminum iPhone stand keeps your metal devices classy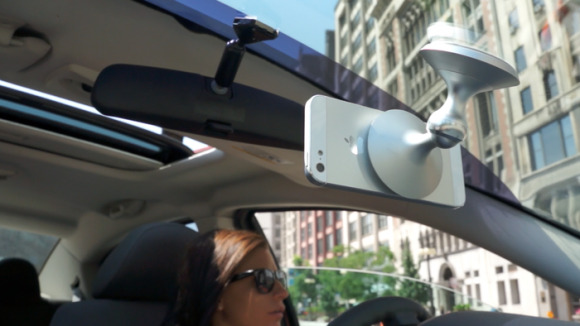 There's a new device mount in the wild this summer by the name of eleMount, one aimed directly at the aluminum-clad Apple iPhone and iPad in kind. This device works with stick-and-re-stick materials (Polyurethane elePads) both at the head and at the base, allowing you to place your device at the top and the other end attached to any flat surface. In-between it's all aluminum.
This device is made with CNC-machined parts, made to look and feel as fine as the craftsmanship on your many mobile devices. One of the main aims with this machine is to bring accessories up to the fine quality of the devices they work with – an aim not pushed for in the bulk of the bits and pieces made to pair with smartphones and tablets today.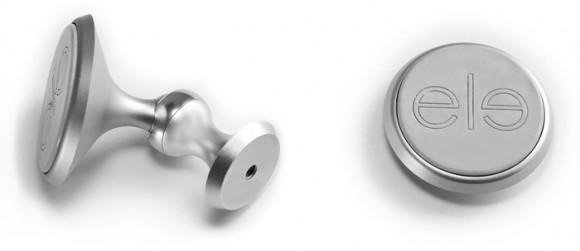 Under the lower bit of this accessory is a camera mount thread, working with a single 1/4" 20 thread bit of action so you can use this accessory to connect to a tripod, as shown below.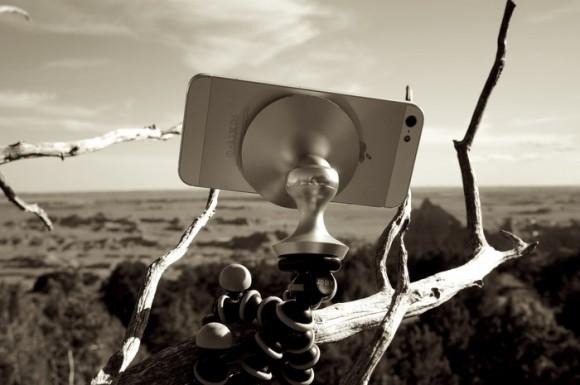 Between the two mounts is a ball and socket joint for 360-degree viewing, and the whole unit weighs in at 6.2 ounces. Coming in both black and silver, eleMount is aimed directly at – again – the modern collection of Apple mobile devices and their black and silver aluminum bodies.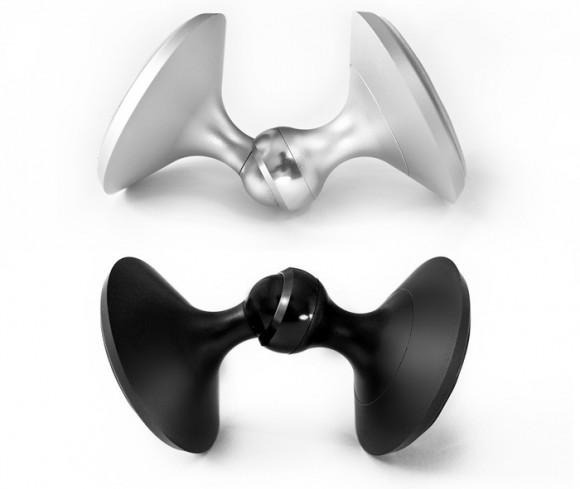 This mount also comes in an eleMount Mini version for smaller devices. The larger of the two appears in a $59 iteration while the smaller will require $49 USD, the both of them still existing inside a KickStarter which still has a baffling 51 days to go and over 4x its original goal funded. That's a $10,000 USD goal and $46,376 at the moment this article is posted – well done!