Electra Café Moto Go! e-bike gives a nod to the racers of old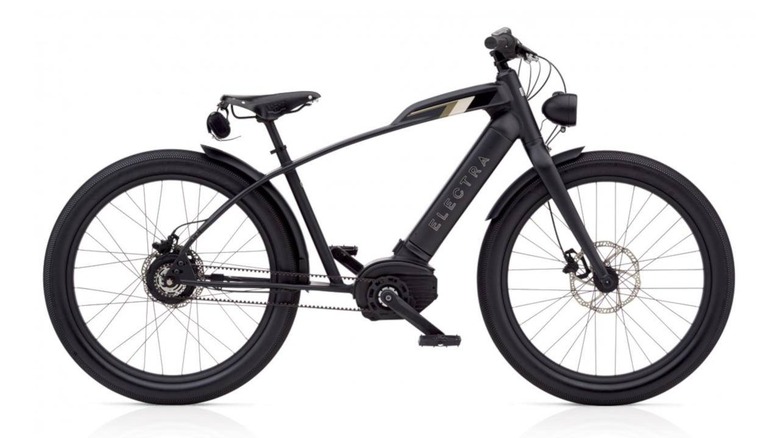 E-bikes and speed aren't always used together. Due to their rather compact and bare natures, these battery-powered two-wheelers have different priorities but that doesn't mean they can't aspire to be the fastest among their peers. Inspired by old school racing bikes, Electra's latest Café Moto Go! e-bike displays family resemblance to café racers but also has the specs and the speed to go with the looks.
Café Moto Go!
How fast can it go, you ask? 28 miles per hour may not sound like much but it's actually competitive with most of the fastest e-bikes in the market, sometimes at twice the price even. That's thanks to the Bosch Performance Speed motor and a 500 Wh in-tube removable battery.
If you're expecting the roar of a café racer, however, you might be disappointed. Part of the power and appeal of the Café Moto Go! is the Gates Carbon Belt Drive, regarded to be one of the quietest of e-bike drivetrains. That's because it uses a belt instead of a chain, which produces less noise. On the upside, that also makes it maintenance-free.
Electra spared no expense in outfitting the Café Moto Go! with other premium parts and materials. There is, for example, the hydroformed 6061-T6 frame with a fake tank molded into the tubing, just like café racers. It even has a Brooks premium leather saddle, grips, and toolbag.
Of course, that means no expense is also spared on the price tag. The Electra Café Moto Go! goes for $4,500. It is marked as a limited edition, however, so who knows how long supplies will last.