Elago Wrist Fit Makes Sure You Won't Lose Your AirPods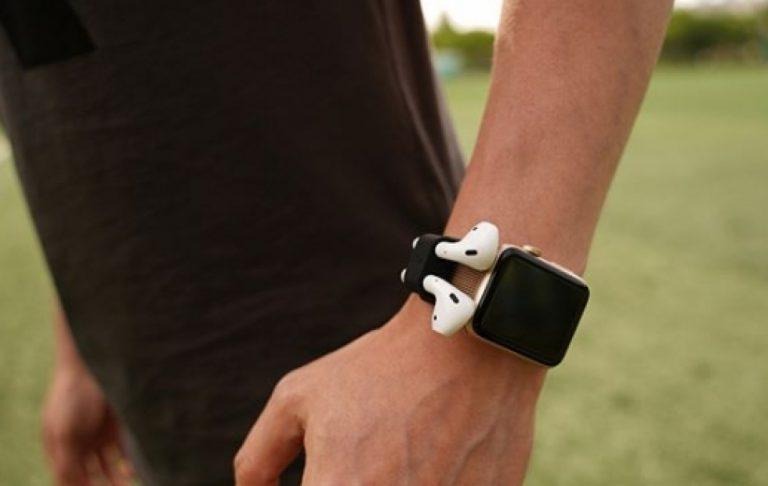 One of the biggest concerns people had about the AirPods when they were first revealed was how they could be easily lost or drop off your ear. The latter has so far been debunked but some still worry about misplacing their pair when they're not in their ears nor in their charging pod. Accessory maker Elago is proposing a solution, one that will be as inconspicuous as possible. That is until someone glances at your wrist.
Elago calls it the Wrist Fit and if it reminds you of a Fitbit or similar, then you're not exactly that far off. Wrist Fit is basically just a silicone-like piece where you stick your AirPods into. It's promised never to loosen up so your AirPods won't suddenly slip off over time.
The "holder" itself slips into a bad. The Wrist Fit does come with its own, nondescript black band that seems to be designed with active lifestyle users in mind. It can, however, also slip into an Apple watch band, presuming it doesn't clash with the color or style.
Admittedly, the Elago Wrist Fit might clash with the aesthetic tastes of some users. It does seem to be more like an interim place to store your AirPods while you're out for a run and have no place to store the charging case. Some might decide, however, that they would look less odd with the AirPods dangling from their ears than from their wrists.