Ekocycle Field Band for Misfit Shine is made from recycled bottles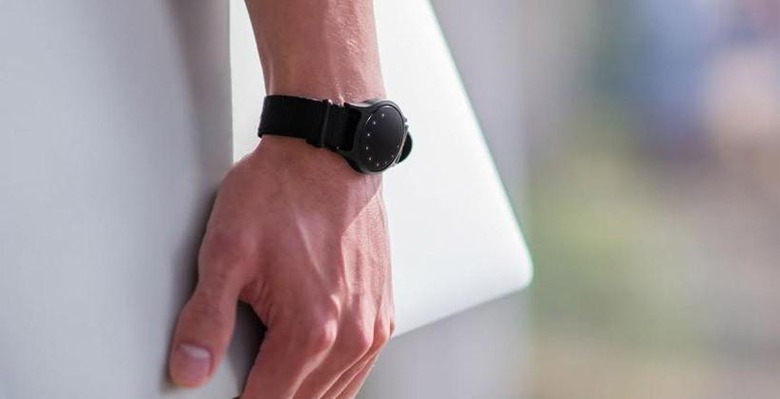 The Coca-Cola company is working to ensure that all the plastic bottles that it produces for its soft drinks are recyclable and don't end up buried in a landfill somewhere for eternity. The PET plastic the bottles are made from is intended to be recyclable and are used in all sorts of products including automobile interiors. Misfit, the company behind the fitness monitor called Shine has announced a new accessory for the fitness monitor that aims to give users a new way to wear the monitor.
A new band for the Shine has been announced called the Ekocycle Field Band and it the bands are made in part from recycled PET bottles. The Ekocycle Field Band is designed for comfort and wearability and comes in part from a tie up between musician will.i.am and The Coca-Cola Company to inspire new things to be made from recycled materials.
Those who don't already own a Misfit Shine activity and sleep monitor can get the monitor itself and the new Field Band as a special edition set. The set includes the Ekocycle Field Band and a jet black Misfit Shine with the Ekocycle logo.
That special gift set is available for a limited time via the misfit website. For now, there are two Field Bands to choose from and each have a woven strap and a black holder for the Shine monitor. One of the Field Bands is solid black and the other features red, white, and black stripes.