Eizo FlexScan EV2730Q 1920 x 1920 "Wide All Around" monitor debuts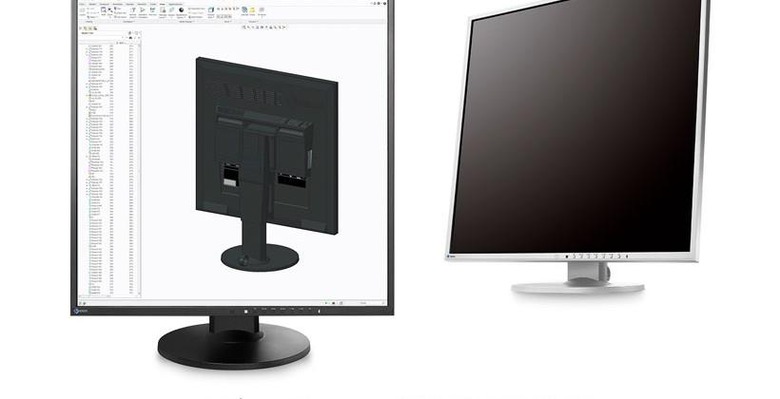 Eizo is a big name in professional level monitors. The company's products are widely used in the medical setting and in graphic design thanks to impressive color reproduction and other high-end features that set many Eizo displays apart from consumer grade screens. Eizo has rolled out a new monitor that has a unique native resolution that Eizo calls "Wide All Around." That native resolution is 1920 x 1920.
Having 1920 x 1920 resolution gives users 78% more pixels compared to a normal 1920 x 1080 monitor. The design of the display makes it look like an old fashioned 4:3 aspect ratio monitor. The EV2730Q monitor has a 26.5-inch screen size.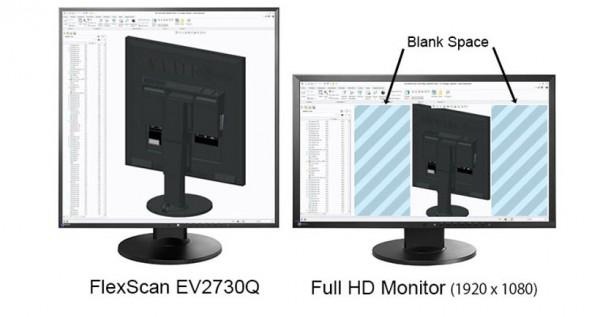 Eizo says that the extra vertical space offered on the screen is good for displaying large amounts of information in long windows and reduces the need for scrolling. The screen has a non-glare IPS panel with wide viewing angles. Eizo tech inside the display reduces flicker to minimize eyestrain, the screen can be set to 1% of normal brightness for working in dim environments.
Five preset modes are built into the display with sRGB, Movie, Paper, and two modes featuring user adjustable settings. Paper mode reduces the blue produced by the display to reduce eye fatigue. A presence sensor is integrated to turn the screen to power save mode when the user leaves the desk.
SOURCE: Eizo