eFun Next4 & Next6 Tablets Hands On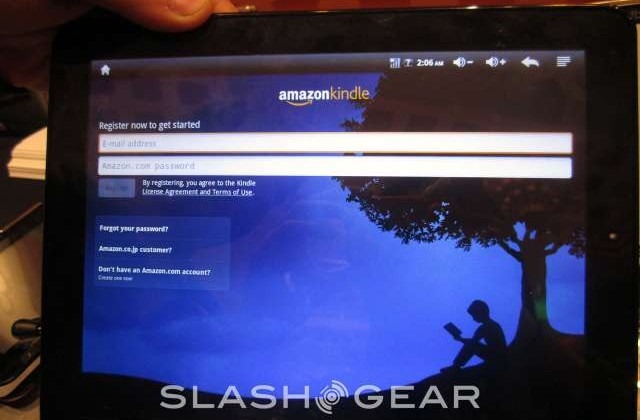 There's certainly no shortage of tablet devices at this year's Consumer Electronics Show in Las Vegas, and eFun has a pair of Android-based tablets that they're happy to show off at ShowStoppers. The company is targeting the masses with their 7-inch variation, and going for the iPad-like size with their 10.1-inch variation.
The 10.1-inch model, the Next4, is a little ahead of the game versus its smaller brother, considering it's launching with Android 2.2. The tablet features a capacitive touchscreen, and has 8GB of memory inside. The device also features built-in WiFi, and will come pre-loaded with Broders eBook. It features a 1GHz processor under the hood, and is scheduled to launch in the first quarter of 2011 with a price tag of $350.
The smaller version, the Next6, is a 7-inch device, and will launch with Android 2.1. The screen is a capacitive touchscreen, and features 4GB of memory. It has built-in WiFi, and will also be loaded with Borders eBook Store. To sweeten the deal, the device will have 25 free eBooks on it. The Next6 will also launch in the first quarter, and eFun says it should hit the market for around $250.