EE 4G Roll-Out Plans Revealed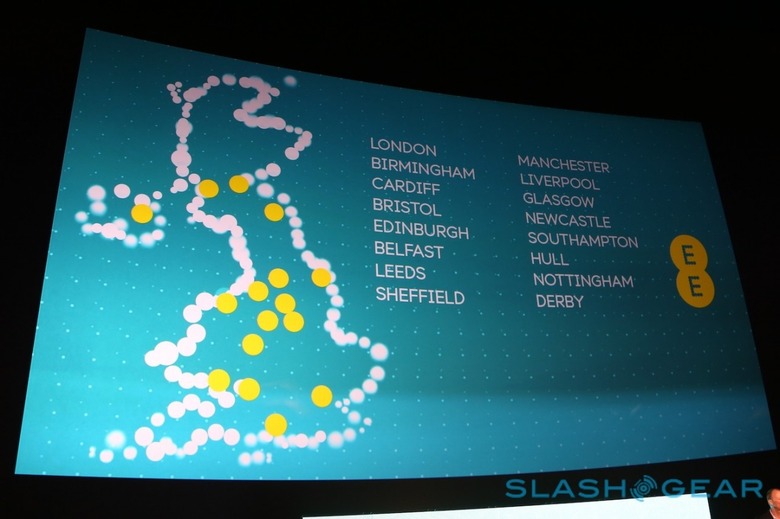 New 4G carrier EE will launch its LTE network from today, with four cities getting pilot service, ahead of sixteen cities by Christmas 2012. The initial service will go live in London, Birmingham, Cardiff, and Bristol today, with EE claiming to have over 20 million people covered across the UK by the end of the year.
The four initial cities will be followed by a further twelve. Edinburgh, Belfast, Leeds, Sheffield, Manchester, Liverpool, Glasgow, Newcastle, Southampton, Hull, Nottingham, and Derby will all go live by the end of 2012.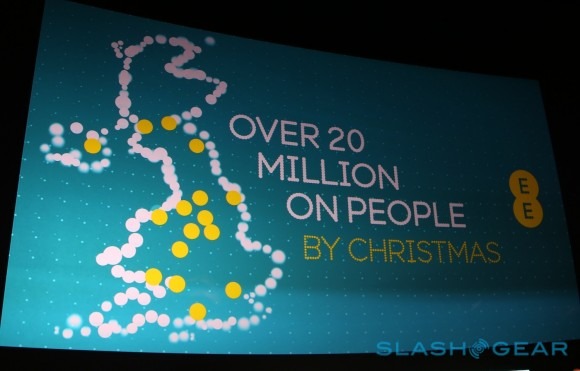 EE's plans don't end there, either. By the end of 2013, the carrier expects to have 70-percent coverage across the country; that number will rise to 98-percent by the end of 2014.
Fiber, meanwhile, will be available to more than 11 million households and offices by the end of the year.