Ecuador cuts WikiLeaks founder Julian Assange's Internet access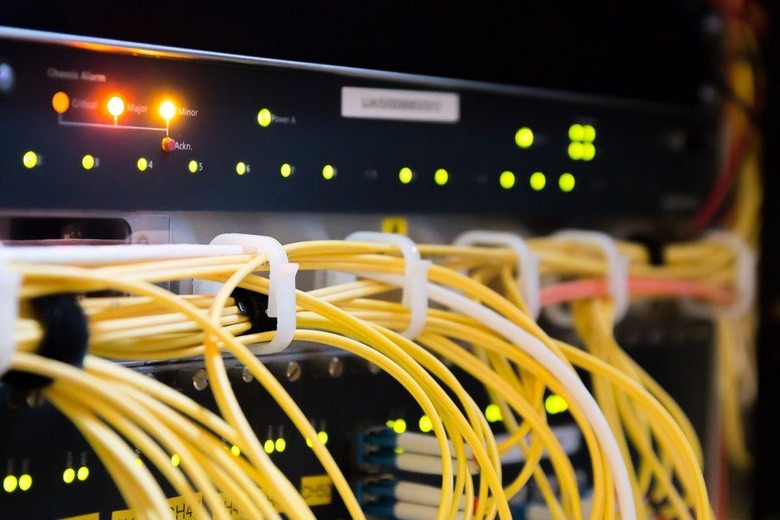 Ecuador's government has cut WikiLeaks founder Julian Assange's Internet access, preventing him from tweeting and engaging in other online activities. Assange has been living at the Ecuadorian embassy in London for six years to avoid extradition to Sweden over a rape charge. Though that issue has since been dropped, Assange remains in the embassy over fears of a US extradition and the British government's demand that he "face justice."
Ecuador released a statement today explaining that a tweet published by Assange was in violation of a written agreement that he wouldn't share messages that interfere with other governments. The country says that Assange's behavior could jeopardize its relationship with other countries, though it doesn't point toward any specific tweet as the reason for its decision.
A Google Translation of the Ecuadorian government's tweeted announcement reads:
The government of Ecuador suspends communications from Julian Assange.

The Government of Ecuador suspended the systems that allow Julian Assange to communicate with the outside world from the Ecuadorian embassy in London, where the citizen has remained in international protection for six years due to the risk to his life and integrity.

The measure was adopted due to Assange's breach of the written commitment it assumed with the Government at the end of 2017, for which it was obliged not to issue messages that supposed interference with other States.

The Government of Ecuador warns that the behavior of Assange, with its messages through social networks, puts at risk the good relations that the country maintains with the United Kingdom, with the rest of the States of the European Union and other nations. Therefore, to prevent potential damage, the embassy in London interrupted this March 27 communications abroad to which Assange has access.

The Executive also maintains open the way to the adoption of new measures before the breach of commitment by Assange.
The decision likely relates to Assange's most recent tweet, below, in which he responds to UK junior minister Alan Duncan's recent statement, "It's of great regret that Julian Assange remains in the Ecuador embassy. It's about time that this miserable little worm walked out of the embassy and gave himself up to British justice."
As a political prisoner detained without charge for 8 years, in violation of 2 UN rulings, I suppose I must be "miserable"; yet nothing wrong with being a "little" person although I'm rather tall; and better a "worm", a healthy creature that invigorates the soil, than a snake.

— Defend Assange Campaign (@DefendAssange) March 27, 2018
British officials have denounced Assange's claim that he is being detained, pointing toward the fact that he voluntarily entered the embassy and that he is free to leave whenever he'd like.
SOURCE: Twitter