Eclipse USB hub makes charging stations sexy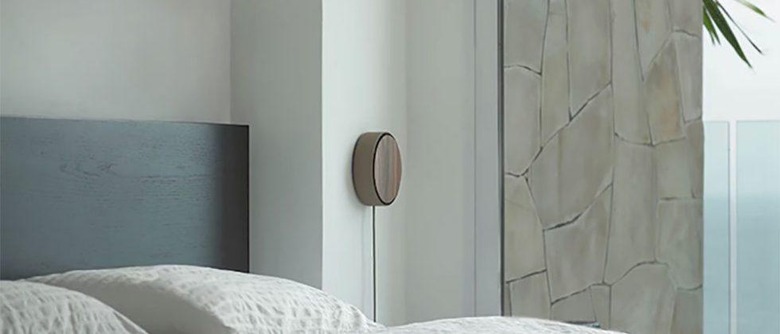 Eclipse is a USB hub that is nothing like most of the USB hubs you have used before. This device is round and hides the connectors and all the cables away inside. The round design is meant to charge three of the gadgets that you use daily and can be placed on a nightstand, desk, or hung on the wall.
Inside the device can connect up to three USB cables that wind into their own channel inside to eliminate tangling or overlapping that cause messes and make it hard to remove the cables when needed. The cables wind around the Eclipse can be up to eight feet long.
Eclipse plugs into your AC outlet and has its own long charge cable that extends the reach of your factory cable to make charging and using your device easier. Since the Eclipse removes three devices from your outlet, it also cleans up the look of your wall. Eclipse also supports fast charging with 7.8 amps of power and delivers what your device needs to charge at max speed with up to 2.4A or 3A via USB C.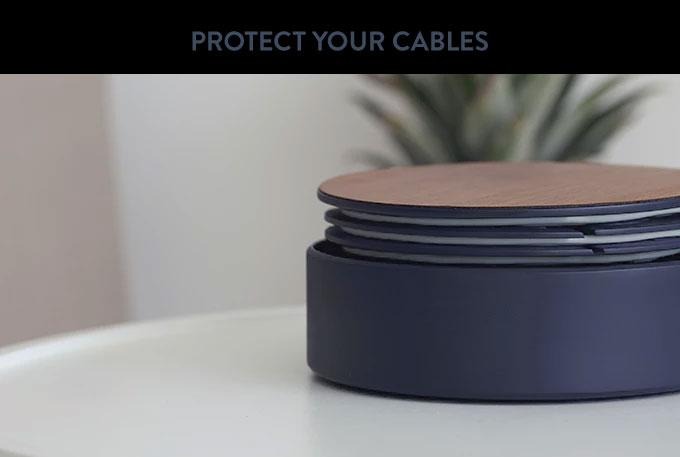 Inside the Eclipse one of the normal USB ports can be turned into a USB-C port. Tapping on the top opens the Eclipse and turns on a halo light so you can find cables in the dark. Two color combinations are available with one being taupe and walnut wood on top and the other offering is marine and cherry wood on top. The marine color looks to be a dark navy color. Eclipse is on Kickstarter and has raised over $250,000 blowing its $50,000 goal out of the water with 18 days to go. A pledge of $59 or more will get you an Eclipse with delivery estimated for April 2017.
SOURCE: Kickstarter