Alexa has a new, even smaller and more convenient smart speaker to colonize your home, with Echo Flex plugging straight into an outlet. Looking more than a little bit like a plug-in air freshener, Echo Flex addresses one of the big challenges Amazon says 3D printers and DIY fans have been embracing: how can you fix up an Echo dot in a place that's not sitting it on a table or a nightstand.
Echo Dot owners, Amazon says, had been getting imaginative with how they'd positioned their smart speakers. Several companies have come out with mounting bracket accessories, which suspend the Echo Dot from an outlet or hold it up on the wall or ceiling. Other owners have taken matters into their own hands, creating clamps and brackets of their own. Echo Flex bypasses that by not having any cords at all.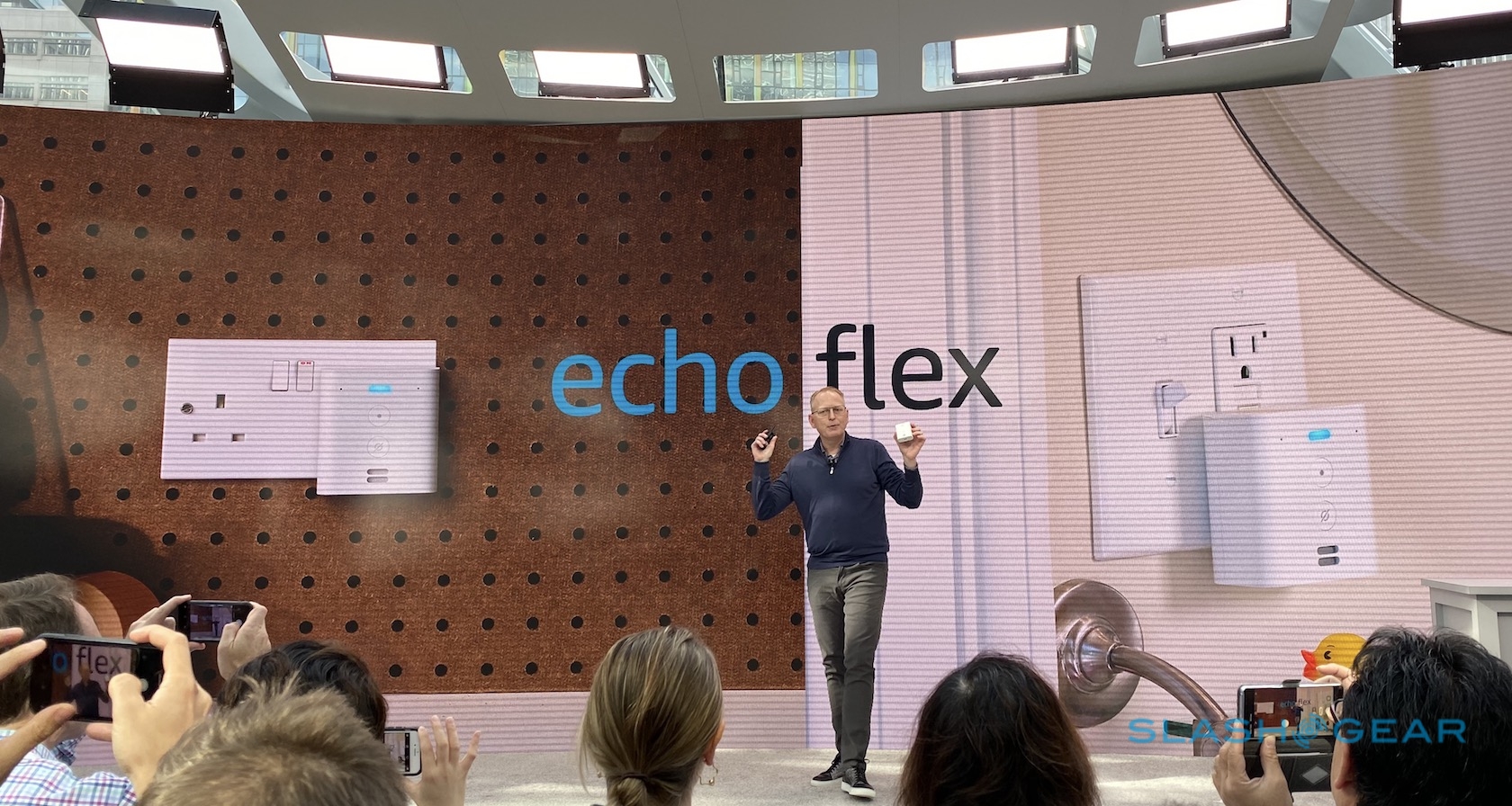 It's focused more on Alexa queries and commands than music, as you might expect from the size. There's both microphones and a speaker, but the latter is really just designed for hearing Alexa's replies rather than playing streaming music. Of course, you could use the Echo Flex to control playback on other connected speakers.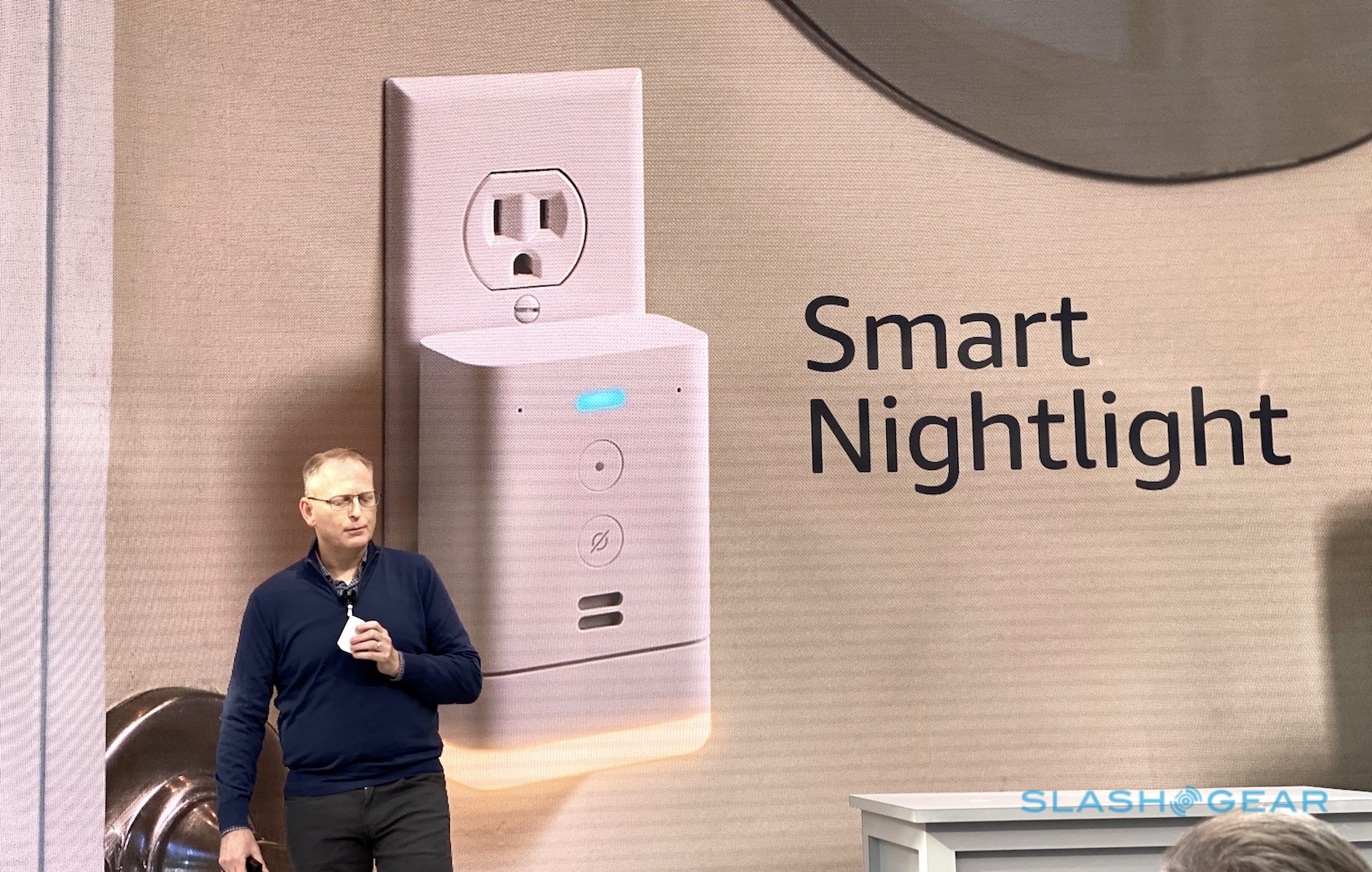 There's a microphone mute button on the front, as you'd expect, but look underneath the Echo Flex and you'll find a regular USB Type-A port as well. That can be used to plug in your phone charging cable, Amazon suggests, but it'll also work with a new software and hardware API for third-party accessories. Echo Flex will launch with two of those.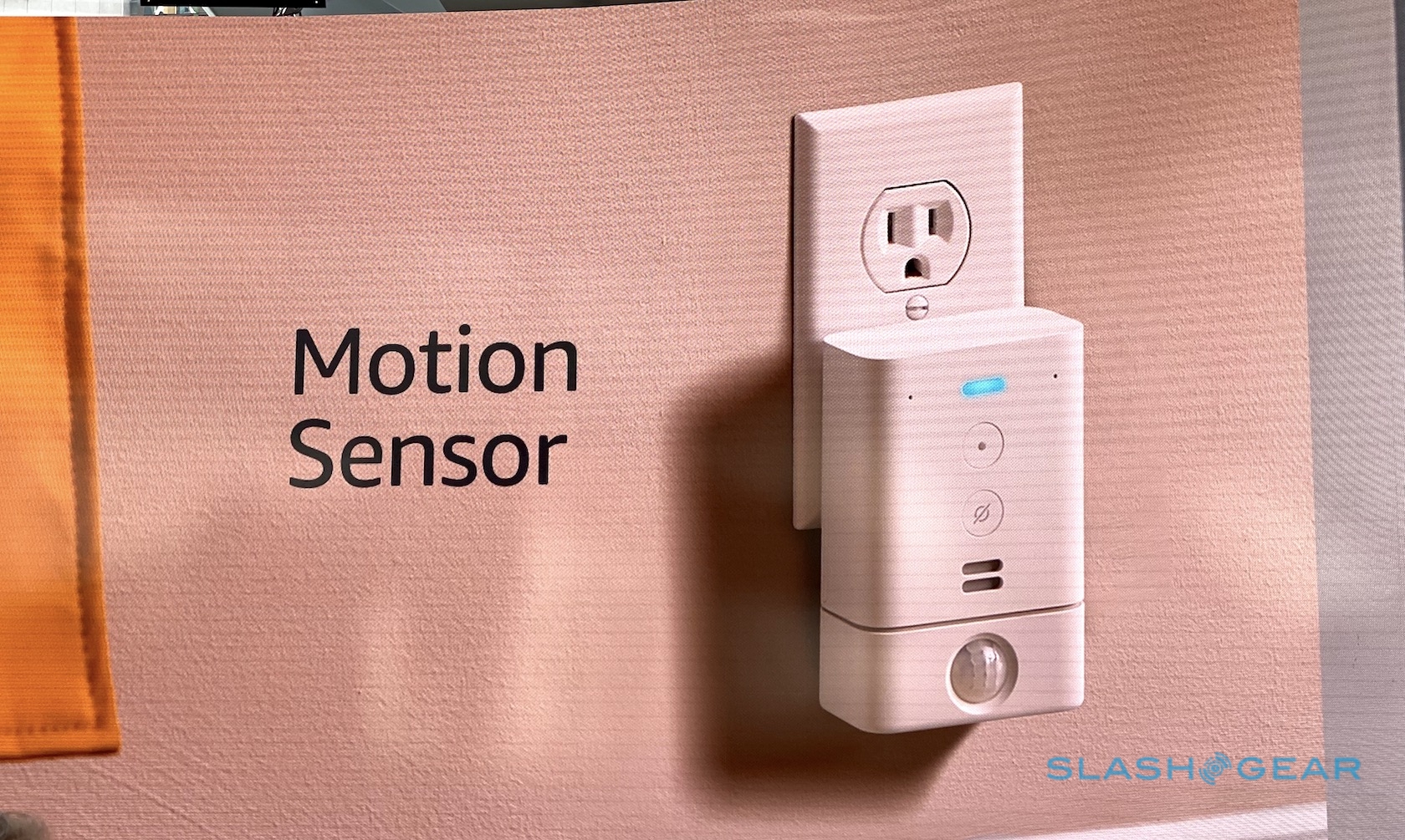 One will be a Motion Sensor, able to track when movement takes place in the room neat the Echo Flex. The other will be a Smart Nightlight, which turns the Echo Flex into a lamp for kids' bedrooms, nighttime bathroom visits, or dark hallways. With the APIs being available publicly, Amazon is expecting more accessories to be coming out too.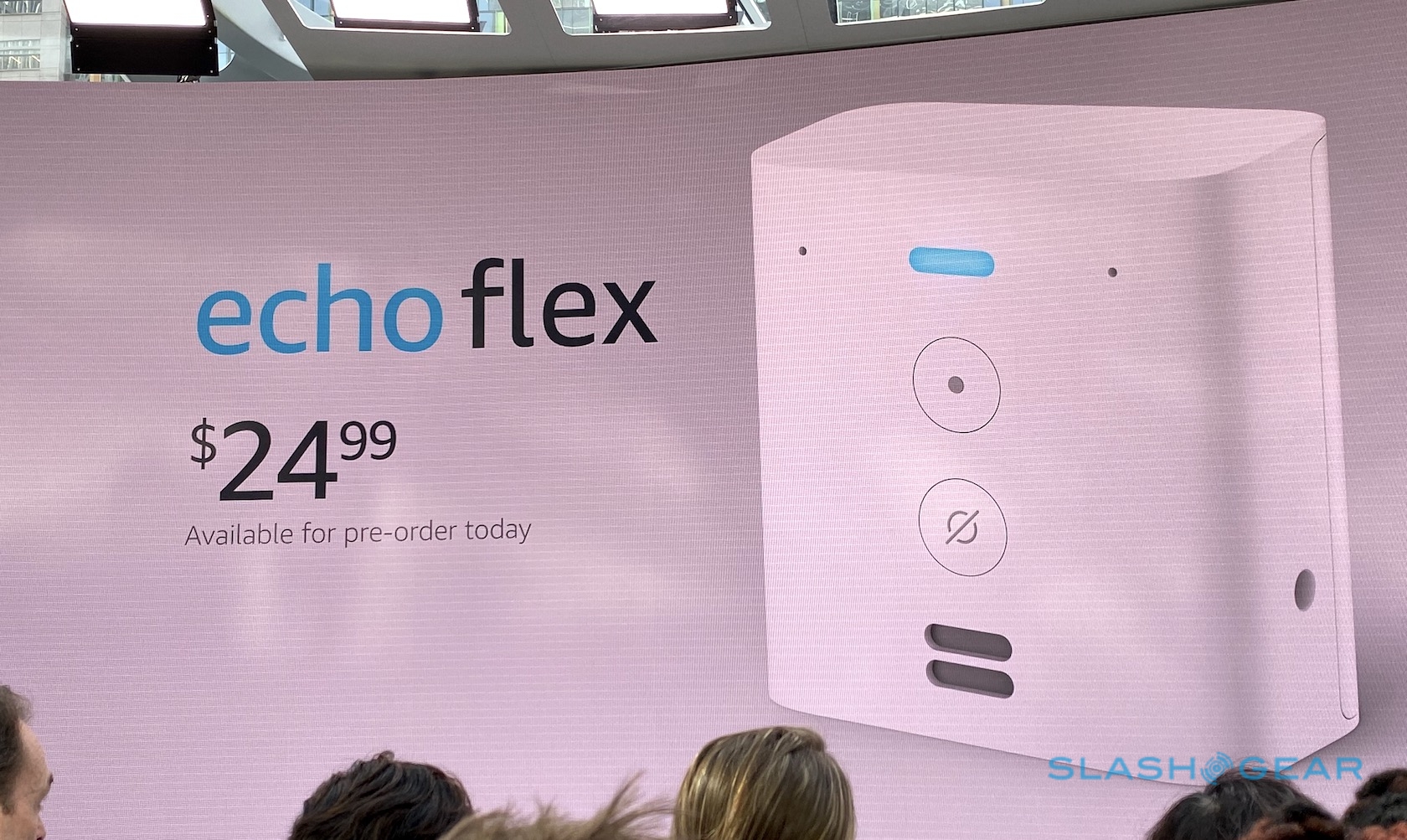 The Echo Flex is up for preorder today, priced at $24.99. As for the accessories, the Motion Sensor and Smart Nightlight will be priced at $14.99.