Ebola found in large Congo city raises major outbreak fears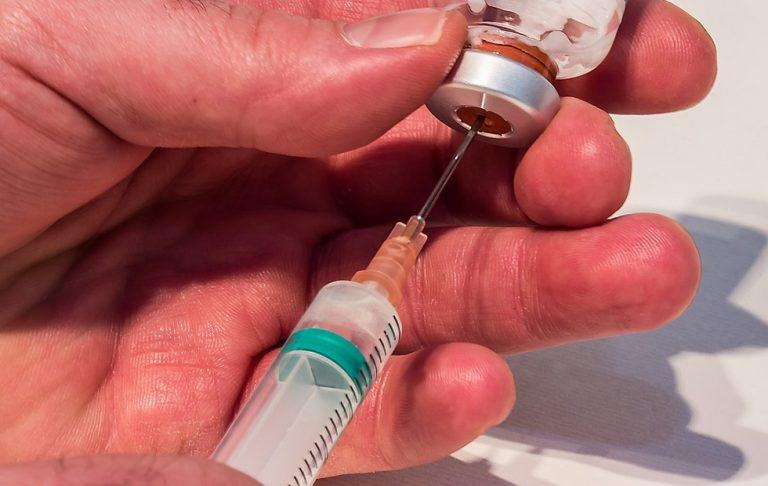 Ebola, a virus that causes hemorrhagic fever, has appeared in a large city in the Democratic Republic of Congo, stoking fears of an outbreak occurring in a densely populated region. The virus typically crops up in remote regions in Africa, but the World Health Organization reports that an ebola case was confirmed in Mbandaka, a city with a population of 1.2 million.
Ebola's containment to smaller, more rural regions helps prevent massive outbreaks. However, the 2014 ebola crisis resulted in the virus infecting individuals in a more populated region in West Africa, where about 11,000 people out of approximately 28,000 infected had died as a result.
Officials have been working on the development of an ebola vaccine for years; an experimental one entered testing in Guinea in 2016, showing efficacy at preventing the disease.
According to NBC, an initial batch of 4,000 vaccines have been shipped to the Democratic Republic of Congo's capital city, where they'll be administered to individuals who come in contact with ebola patients, as well as people who are in contact with those initial vaccinated individuals. A similar strategy was used to vaccinate against smallpox decades ago.
The experimental vaccine proves complicated, though, due to its one big requirement: it must be kept at temperatures far colder than the typical freezer can offer. This makes it difficult for officials to get the vaccine into more remote African regions.
The US Center for Disease Control has stated that it is ready to deploy professionals to Congo to provide aid as soon as World Health Organization gives it the go-ahead.
SOURCE: NBC News