eBay Under $10 category takes on Amazon and Wish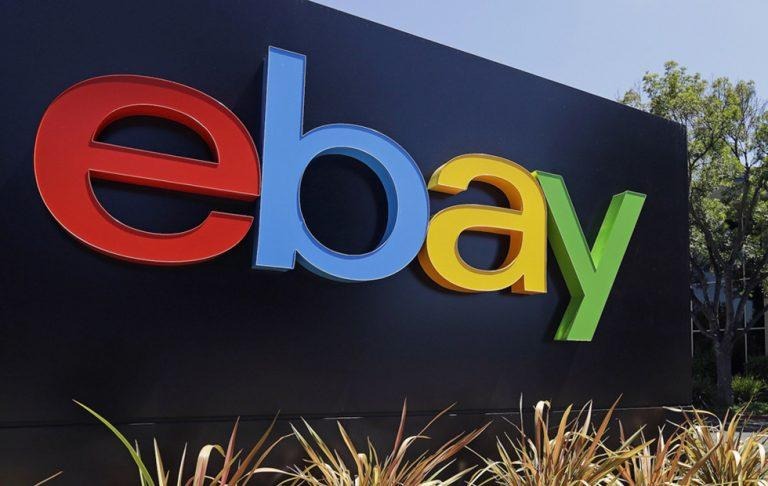 Wish.com, purveyor of steeply discounted items of mostly the junk and trinket variety, has proven immensely popular with online shoppers in search of cheap goods. That popularity seemingly spurred Amazon to action; the company recently introduced a "$10 and Under" category to simplify finding inexpensive items across many categories. Taking a page out of both companies' books is eBay, which has just announced the launch of a new "Under $10" category.
eBay's new category, when accessed, takes shoppers to a dedicated part of the website where they'll find products (priced at $10 or less) across many categories. Taking a look at the category as it exists right now, we see items like DVDs, sunglasses, phone cases, earbuds, small portable speakers, and similar gadgets. There's also a bunch of jewelry and clothing items.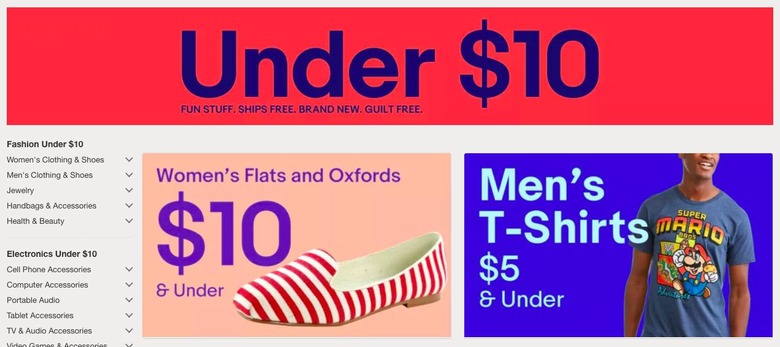 The items listed in this category are more in line with what Wish and Amazon offers versus ordinary eBay auctions. The Under $10 category items don't have any bidding and they all come with free shipping, making it more of an online retailer experience versus an online auction experience.
Many shoppers approach discounted goods like this with hesitation, and for good reason: the market is full of poorly made items that aren't really worth the money. That said, a look through eBay's Under $10 category does show some items worth the price, or at least worth purchasing. For example, we see buy-now Titanfall 2 for PS4 and Xbox One priced at $9.59.
It appears that these items are simply aggregated from ordinary eBay listings; they're posted by eBay sellers and can be found through general search. The category does take the work out of finding these cheaper items, though, for those who prefer browsing listings rather than filtering out listings for specific products. The Under $10 category is live now.