eBay Sales of iPad 2 are Brisk Due to Limited Supply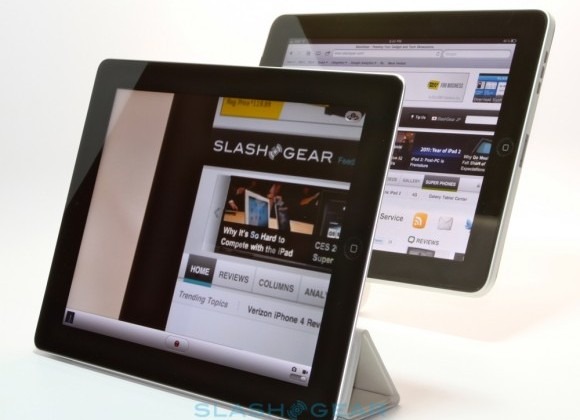 Demand is still far ahead of supply for the iPad 2, which has proved to be quite a boon to eBay sellers. AppleInsider was able to get initial iPad 2 sales data from eBay, which shows what models are the most popular, and who is buying them. Most of of the units (65%) are being sold in the U.S., showing that even though the device has been out for a few weeks now, there is still a shortage.
By contrast, only 35 percent of eBay sales of the original iPad were to the U.S. The Wi-Fi only 16GB model is the most popular, with 30% of all sales, with the second most sought after option being the 3G 64GB version at 23%. And resellers are making a bundle, selling for quite a bit above retail. The 16GB Wi-Fi model sells for $198 average above retail, and the 64GB model sells for $406 over the asking price.
eBay has been much stricter with iPad 2 selling rules, only allowing Apple authorized resellers to list 50 items per week, and top-rated sellers four items per week. With the iPad, there were no limits for resellers, and eBay top sellers could list 8 items per week.
Apple has improved estimated shipping times, however, with new orders shipping in three to four weeks. They have also begun selling the iPad 2 at RadioShack.
[via Apple Insider]