eBay mobile app updated in time for holiday shopping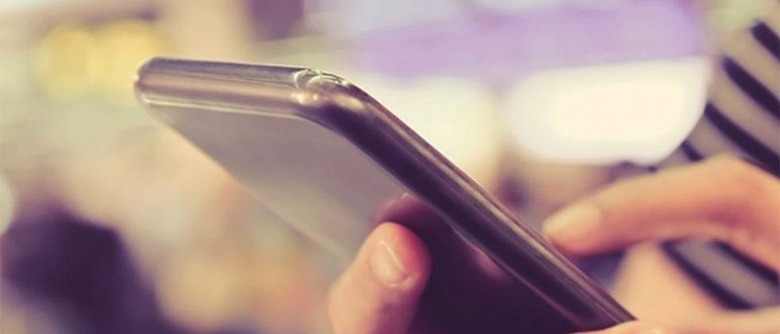 eBay has announced that its mobile app has been updated in time for holiday shopping. The goal of the update is to make eBay the place to shop for your gifts this Christmas season. The app was updated for iOS and Android users and brings a new browse and comparison shopping experience to users. The new features let the user personalize the app to find the products you are interested in.
The new browse and comparison experiences are thanks to eBay's structured data initiative. eBay says that structured data is part of the evolution of it shopping program and uses machine learning and other tech to offer improved contextual understanding of the shoppers needs. The browse experience lets users tap categories from the iOS header or Android homepage to browse pages with relevant information or the user at any category level.
The shopping experience is product based with the most popular products in the category up front. The home screen can be personalized and users can pick up where they left off on the home screen by browsing items in their recent activity list. The update also makes it easier to find and read reviews of products that you are looking to purchase from the eBay community.
"With the holiday season upon us, shoppers are on the go and need to be able to find the gifts they want quickly and easily, while also getting a great deal," said Mohan Patt, VP of Shopping Experience. "With our new eBay app, shoppers can easily navigate our vast inventory and discover great deals and best selling products that match their interests. The new product pages offers a powerful comparison shopping experience highlighting multiple choices, product reviews and content, which will certainly help shoppers find that perfect gift."
eBay added some new authentication and security features to protect your data and account back in August with a one time password and support for Touch ID and Android Wear. The one time password feature prompts the user to log in with a password they receive via text. That summer update also brought the ability for iPhone users to log in using their fingerprint.
SOURCE: eBay