eBay Authenticate now fights counterfeit jewelry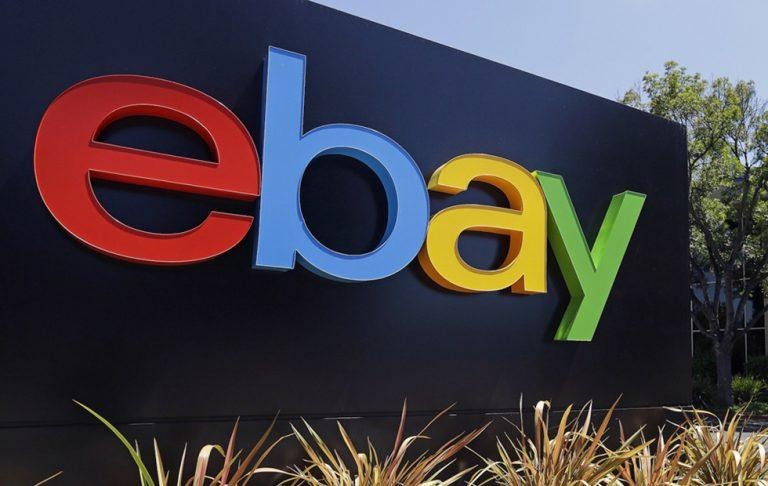 Back in 2017, eBay launched a new program called Authenticate that does pretty much what it says on the tin. The program has gone through some changes since the beginning, but these days it essentially serves as a consignment service sellers can use to authenticate high-end handbags and watches so buyers can purchase with more confidence. Today, eBay announced that Authenticate will be expanding to include diamond and gemstone jewelry as well.
It makes sense for eBay to bring jewelry under the Authenticate umbrella, as the company says that 50,000 jewelry items are sold through its website every day, with diamonds unsurprisingly being the most popular gemstone.
eBay Authenticate will now verify the legitimacy of necklaces, earrings, rings, bracelets, and even loose stones, popping an "Authenticity Verified" label in listings so buyers know that the item they're purchasing has been looked at by experts. In all, eBay says that 45,000 jewelry listings will carry that label, with authenticated jewelry ranging in price from $250 to more than $20,000.
Sellers participate in eBay authenticate by first determining the eligibility of their product and then shipping it to eBay's independent experts. Assuming those experts verify that the product is authentic, they'll then list, price, and sell the item on behalf of the seller in exchange for a 20% fee – that percentage cut also includes buyer support, so once the seller ships the item off to these experts, it seems their involvement is largely over. 20% seems like a hefty chunk of the final sale, but some sellers may think it's worth it since items with proven authenticity are typically priced on the high-end compared to other eBay listings that have sold at.
It's no coincidence that eBay is adding jewelry to Authenticate now, when we're right in the midst of the holiday shopping season. It's clear the company anticipates selling a lot of jewelry for the holidays, and the hope is that these authenticated listings drive more people to the site to do their shopping. A listing for all of eBay's authenticated jewelry is live now, with some items on sale for this launch. While eBay Authenticate helps ease the worries of buying counterfeit jewelry, you should always exercise cautions when buying high priced luxury items online.