eBay Apple Pay support arrives later this year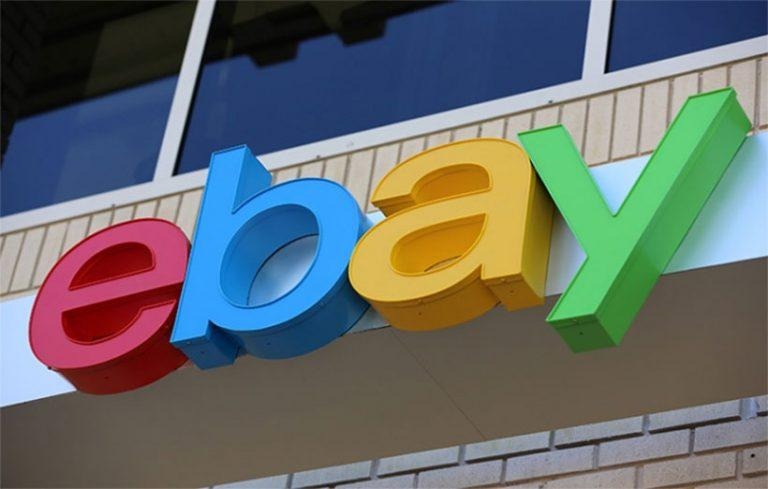 Earlier this year, eBay announced plans to begin changing the way it handles payments on its marketplace. As part of this plan, it dropped PayPal as the primary payment processor for purchases and announced its intention to begin managing end-to-end payments itself. While it won't be ready to flip the switch on that initiative until later this year, we now know that eBay will begin supporting Apple Pay when it does.
Today, eBay announced that it will begin rolling out Apple Pay support to some customers and sellers beginning this fall. "The company is on track to start managing payments on a limited scale in the US early this fall, at which time buyers will be able to use Apple Pay to purchase items from sellers participating in the initial phase of the new payments experience," eBay said.
Shoppers will be able to use Apple Pay on iOS and Safari to make payments within the eBay app or through the website. It sounds like Apple Pay support will be limited at first, rolling out to only a select number of sellers when it launches this fall. eBay makes it sound like all buyers will be able to use Apple Pay as long as they're purchasing an item from a seller who's in on this initial launch, but finding one might be a problem at first.
eBay is definitely taking the roll out of this new payments initiative slowly. Though the company plans to launch it later this year, it won't be until 2021 that the "majority" of its users are using the new payment system.
For now, PayPal isn't going anywhere. It'll remain as a payment option for eBay purchases until 2023, and it wouldn't be surprising to see eBay and PayPal renew that partnership when their current agreement expires. The hope, however, is that the Apple Pay is joined by plenty of other non-PayPal options over the course of the next few years. Stay tuned.