eBay announces logo switch, roll out begins next month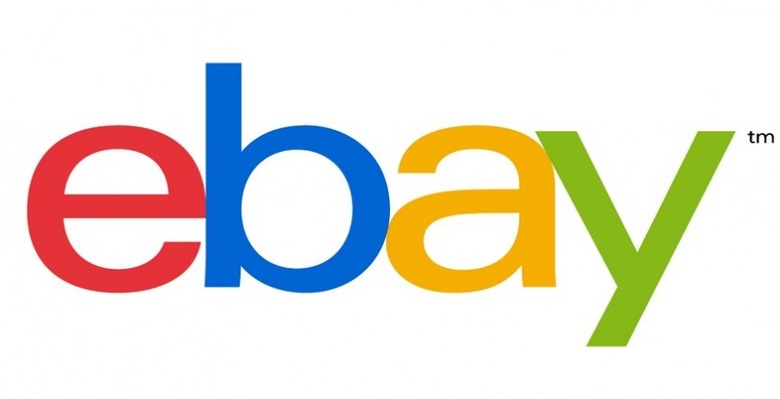 We've nearly arrived at the end of an era, ladies and gentlemen. The iconic eBay logo that we've seen all over the place for the past 17 years (yes, it really has been 17 years since eBay launched) is about to go the way of the dinosaurs, to be replaced by a more professional logo. Soon, the bouncy eBay logo will be replaced with a cleaner-looking one, a switch which apparently signals a larger shift in the way we use eBay. Take a look at the new logo below.
As you can see, the new logo keeps the same colors we're used to seeing (though they seem a little toned down in this new iteration), but switches out the bouncy appearance of the text for something that's a little more straightforward. We've included the original logo below so you can compare the two side-by-side.
At the moment, the old logo still graces eBay's page. It won't be swapped out for the new one until sometime in October, so the old logo we all know and love will hang around for a while yet. In a statement posted to the site, eBay president Devin Wenig discussed the decision to change the company's famous logo, saying that it was a switch that eBay took seriously:
The eBay logo is known the world over, so changing it was not a decision made lightly. The time felt right. We're incredibly proud of how eBay started and quickly grew into the world's largest online marketplace. Auction-style listings, used goods, vintage items and quirky, one-of-a-kind finds are still a big part of what makes buying and selling on eBay special. We hope that's always true. But we've evolved a lot in the past few years, and eBay is much more than auction-style listings today.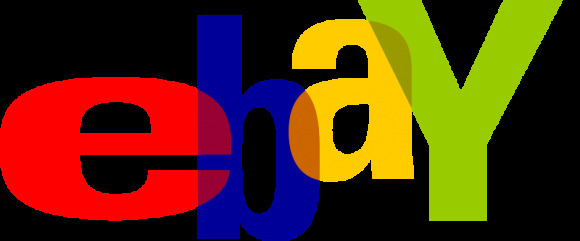 Wenig went on to point out that these days, most of the listings on eBay aren't straight up auctions, but rather come with a fixed "Buy It Now" price. Indeed, this logo swap seems intended to reflect the recent shift in the way eBay users are buying and selling items, so with that being said, it does seem appropriate that eBay is getting a new logo. Still, it'll be sad to see the old one go, if only because it's what we've known for the past 17 years. What do you think of eBay's new logo – is it a winner or a loser?