EA's Origin gaming distribution service arrives on Mac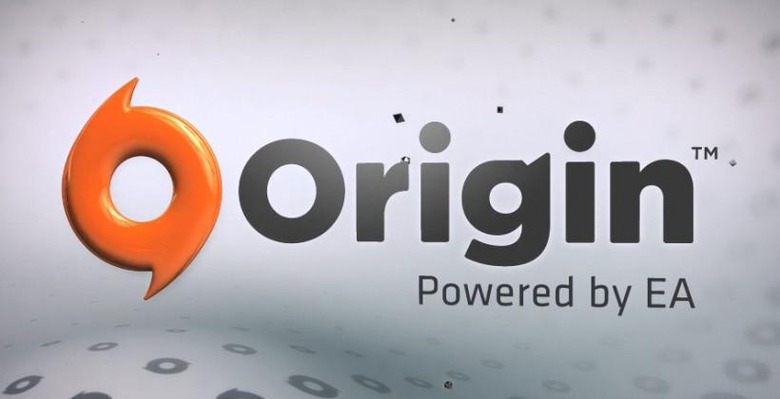 Macs weren't very well known for being gaming machines just a few years ago, but things have changed drastically. More and more developers are bringing their games to OS X, and Valve's Steam gaming service has been available for Mac for quite some time now. This time around, EA's own Origin service is ready for Mac gamers.Origin for Mac was initially announced way back in August 2011, and just went into alpha testing last month, but the platform is finally releasing to the public in all its glory. Origin is almost identical to Valve's Steam service, in which it allows gamers to buy and download games and demos, as well as chat with friends.
And, just like Steam's own cross-platform abilities, select EA titles will also be available to play across both Mac and Windows machines, meaning that gamers using both Windows and Mac can purchase a game once and download it for both systems. The game obviously has to be compatible with both platforms, but if so, gamers can play the game on a Windows machine and continue where they left off on a Mac.
EA doesn't say exactly how many titles in Origin are compatible with Mac, but they mention popular games like Dragon Age 2, Batman: Arkham City, LEGO Harry Potter, and The Sims 3. EA also recommends that gamers be running OS X 10.6.8 or newer with an Intel Core 2 Duo processor or better in order to get a maximum experience with the service.