EA's Need For Speed video game being turned into movie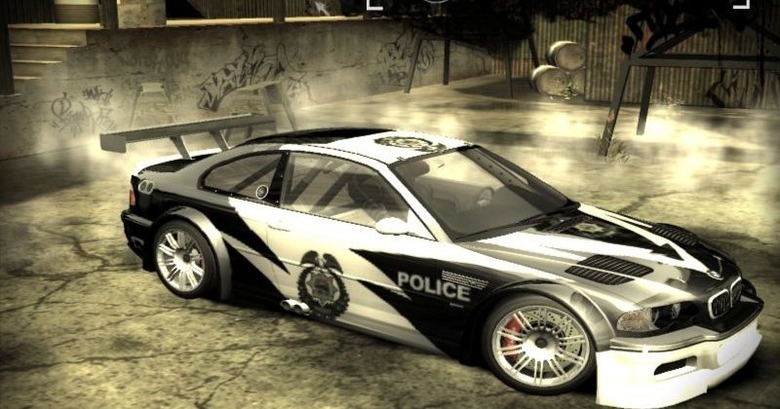 Usually, when a video game franchise is turned into a movie, it's either so hideous that it's funny, or it's so campy that it's hideous. Nevertheless, game publishers and movie studios to continue to collaborate in the hopes that they might create another Resident Evil blockbuster film series, or something that manages to go wildly mainstream like Tomb Raider. The next contestant in this game? Need For Speed.
Since its introduction to the gaming world in 1994, Need For Speed products have managed to garner more than $100 million in sales. The most recent entry, Need For Speed: The Run, marked the 18th entry in the long-running high-octane racing and action franchise. The game features an intense plot and real actors (Sean Faris and Christina Hendricks) to add a sense of realism to the experience.
According to published reports, George and John Gatins, who wrote the script for Real Steel, have been tapped to come up with a theatrical storyline for EA's valuable franchise. Warner Bros, Paramount, and Sony Pictures have apparently all shown interest. Universal, which owns the rights to Fast and the Furious, seems to have no interest in buying what would be a competitor movie franchise. Paramount has been reported to be the top pick at this time.
[via Worst Previews]